Peristaltic pumps
With the SoloTech peristaltic pump you are now able to dose exact amounts of flavours, colourants and other materials to your food, beverage, and personal care product. A single-roller, rugged hose, and Graco's proven quality will keep your ingredients flowing over millions of cycles.
ACCURATELY METER INGREDIENTS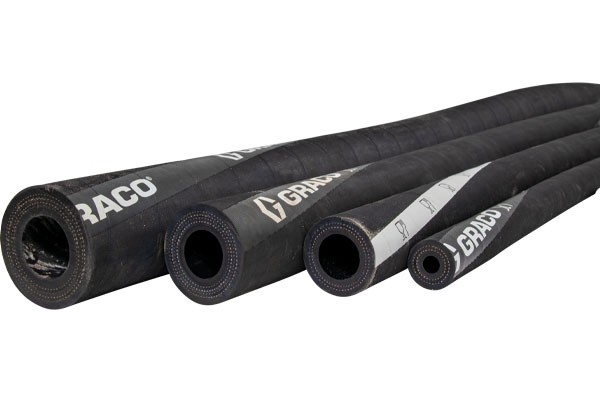 Meet demand, automate your process.
Consumer demand for your product has increased dramatically. Orders are through the roof. Your quality assurance and workforce are under strain. Large penalties are a reality if you miss an order. It is time to cut manual inputs and turn to the SoloTech hygienic peristaltic pump. Always accurate, this pump delivers the exact amount of material when and where you need it.
IDEAL FOR SLURRIES, SOLIDS AND ABRASIVES
AUTOMATED FLAVOUR DISPENSING
The single-roller design and incredibly durable hose handles millions of cycles of food, beverage, and personal care materials without fail.
LONG HOSE LIFE
SoloTech customers routinely experience fewer failures and perform much less maintenance compared to other pump technologies.
EASY CLEANING
Cleaning of pumps and hoses in-situ saves your workforce precious time. Your labour costs go down and your productivity goes up when switching a process to new flavours.
GET HELP FROM A LOCAL DEALER
Do You Have Product Questions?
Technical Support
+32 89 770 847
Monday - Friday
8:30 - 17:00 CET
General Support
+32 89 770 865
Monday - Friday
8:30 - 17:00 CET