Spray Guns & Applicators
Graco's manual and automatic paint spray guns consistently deliver top performance and versatility for finishing metal, wood, plastics and more. Choose the technology – air spray, air-assisted, airless, electrostatic or rotary bell – that best meets your manufacturing needs.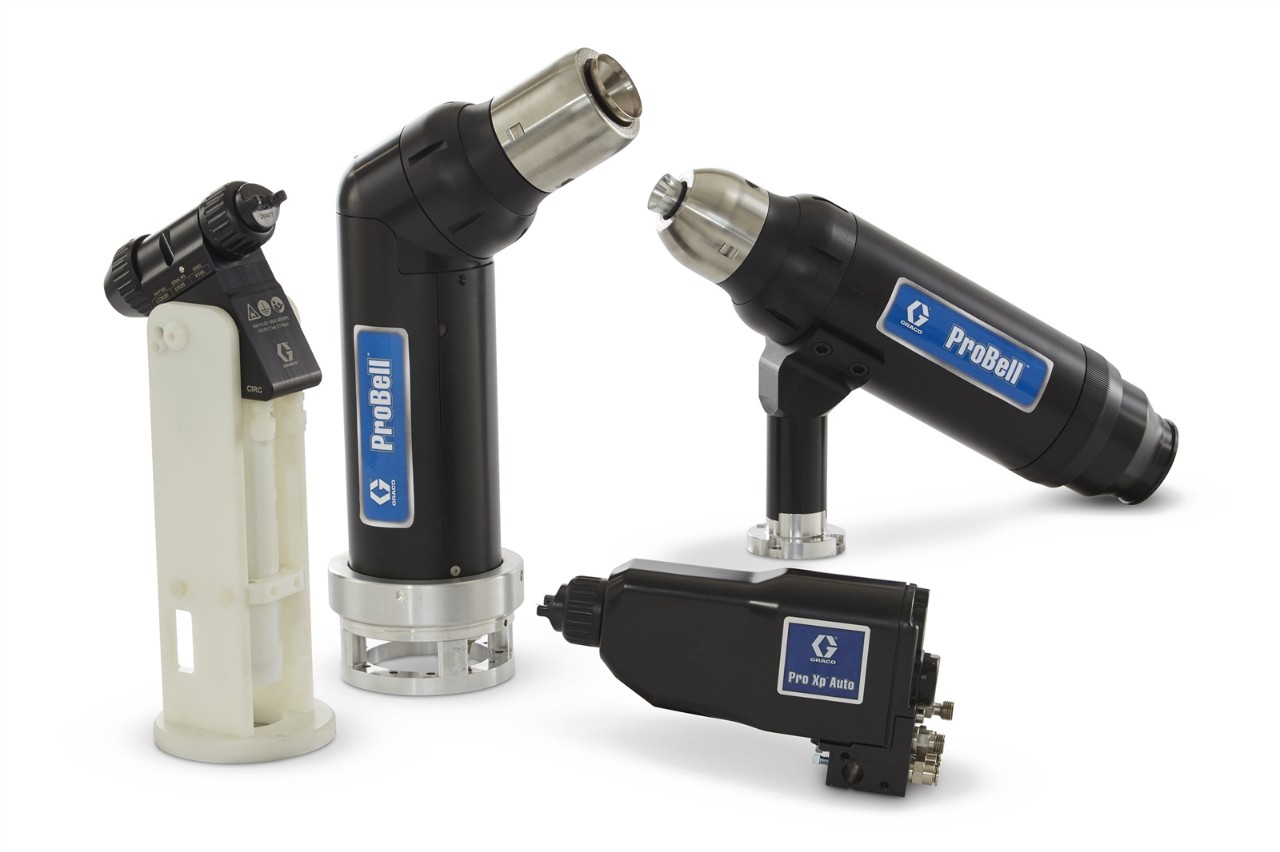 IDEAL FOR AUTOMOTIVE, GENERAL METAL, WOOD, WATERBORNE AND MORE
Achieve high-quality results with even paint coverage across our entire line-up of industrial paint spray guns.
Lightweight, ergonomic, handheld models fit any finishing application or material requirements.
Electrostatic applicators integrate easily with automated paint systems.
BROWSE MANUAL & AUTOMATIC SPRAY GUNS & APPLICATORS
Filters:
Spray Type: Non-electrostatic
Clear all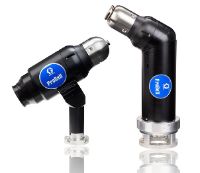 Easy to integrate, operate, and service, ProBell® brings convenience and high performance to any finishing application in any industry. The automatic rotary atomiser continually improves quality, transfer efficiency and cleanliness while spraying with robots, reciprocators or on a fixed mount.
Do You Have Product Questions?
Technical Support
+32 89 770 847
Monday - Friday
8:30 - 17:00 CET
General Support
+32 89 770 865
Monday - Friday
8:30 - 17:00 CET