Bondway 8868
Thermally Conductive Adhesive Polyurethane | Bondway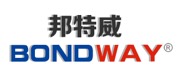 Bondway 8868 Thermal Interface Material
Bondway® 8868 is a thermally conductive adhesive polyurethane refined from polyether-modified polymer alloy. The two-component thermal interface material (TIM) brings high bonding strength and good thermal conductivity to battery and electronic components.
 
 
Part A
Part B
Colour
Black
White
Grey (combined)
Viscosity
6000 - 20000 cps
5000 - 50000 cps
10000-50000 cps (combined)
Thixotropy Index
2 - 5
3 - 6
Density
2.40 - 2.60 g/cm³
2.50 - 2.70 g/cm³
2.45 - 2.65 g/cm³ (combined)
Mix Ratio
By volume
100
100
By weight
100
105
Open Time
≥30 min
 
Thermal Conductivity
≥1.5 W/(m.k)
 
Hardness
50 - 70 Shore D
Applicable Temperature Range
-40 to 85˚C
 
 
 
Recommended Uses
Bondway 8868 two-component thermal interface material can be used for bonding, fixing and heat dissipation in heat-generating electronic components.
For more information about Bondway material, refer to bondwaycn.com.
 
Solutions for Applying Bondway 8868 Thermally Conductive Adhesive
Dispensing solutions for Bondway 8868 thermally conductive adhesive polyurethane must withstand the highly filled and abrasive material. That is why Graco provides a complete system with Elite construction to meet Bondway 8868 application requirements*.
Supply Pumps: Check-Mate supply pumps provide advanced durability and reliability for transferring material.
Meter Mix and Dispense System:  Graco's Hydraulic Fixed Ratio (HFR) system delivers unmatched durability, performance for two-component materials.
Dispense Valves: MD2 valves with Elite construction have been proven to dispense nearly 3,000 litres (more than 2 million cycles) of TIM blend with no failures detected.**
* Additional Elite construction system configurations are available depending on application and performance requirements.
 **Results may vary. Variables affecting component life include, but are not limited to, material chemistry/fillers, flow rate, cycle rate, maintenance diligence and system pressure.
 
Elite Construction Withstands Bondway 8868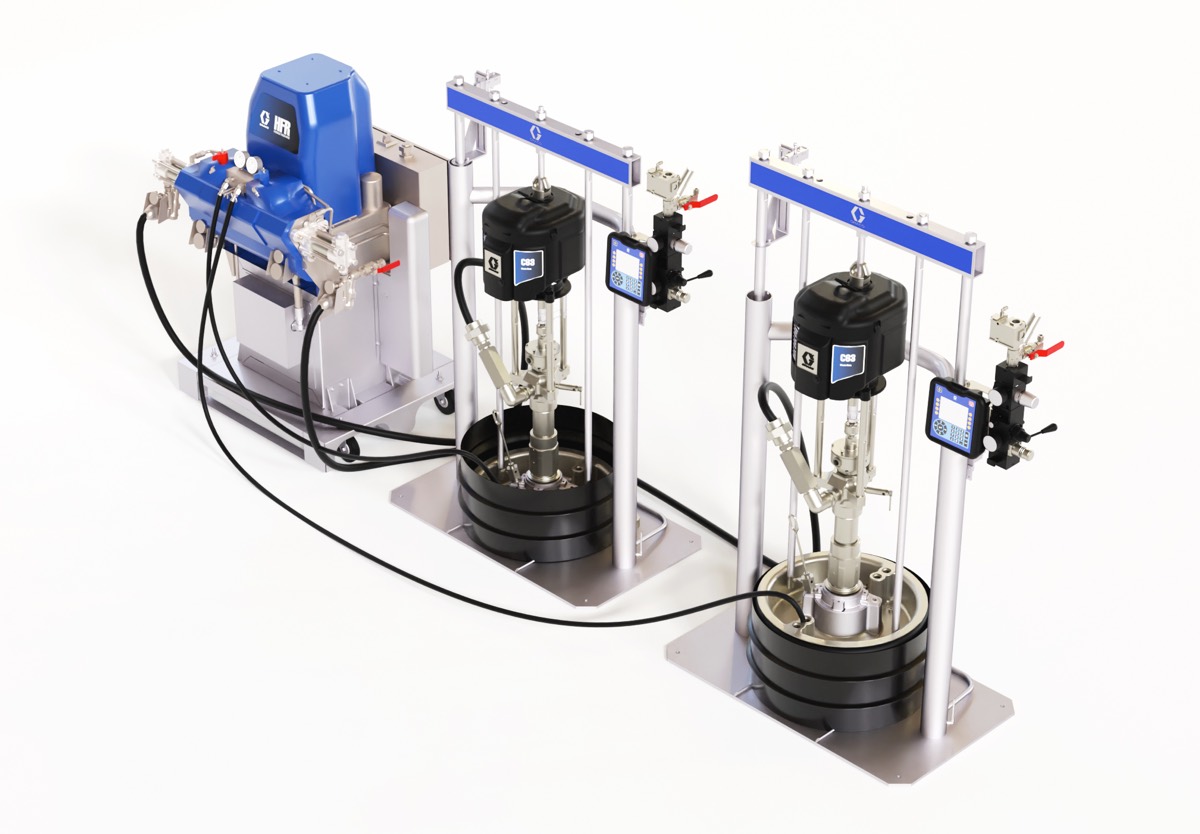 The equipment with Elite construction dispensed at least 200,000 litres (50,000 gallons) before any wear on pump pistons and cylinders was noticed.
All trademarks and registered trademarks are the property of their respective owners.
Graco provides complete, end-to-end system solutions for applying Bondway 8868 and other thermal interface materials. Contact our experts about how we can configure a system to meet your application requirements.
Have Questions? Let's Talk.
Call Support
E-mail Support
Contact an Expert
We'll help you choose the right product for your use.