Spray Foam Equipment Accessories
In addition to top of the line spray foam equipment, Graco offers a full line of spray foam accessories, including a broad range of transfer pumps, Graco InSite for remote reporting, and best in class heated hoses.
Spray Foam Insulation Accessories for Any Application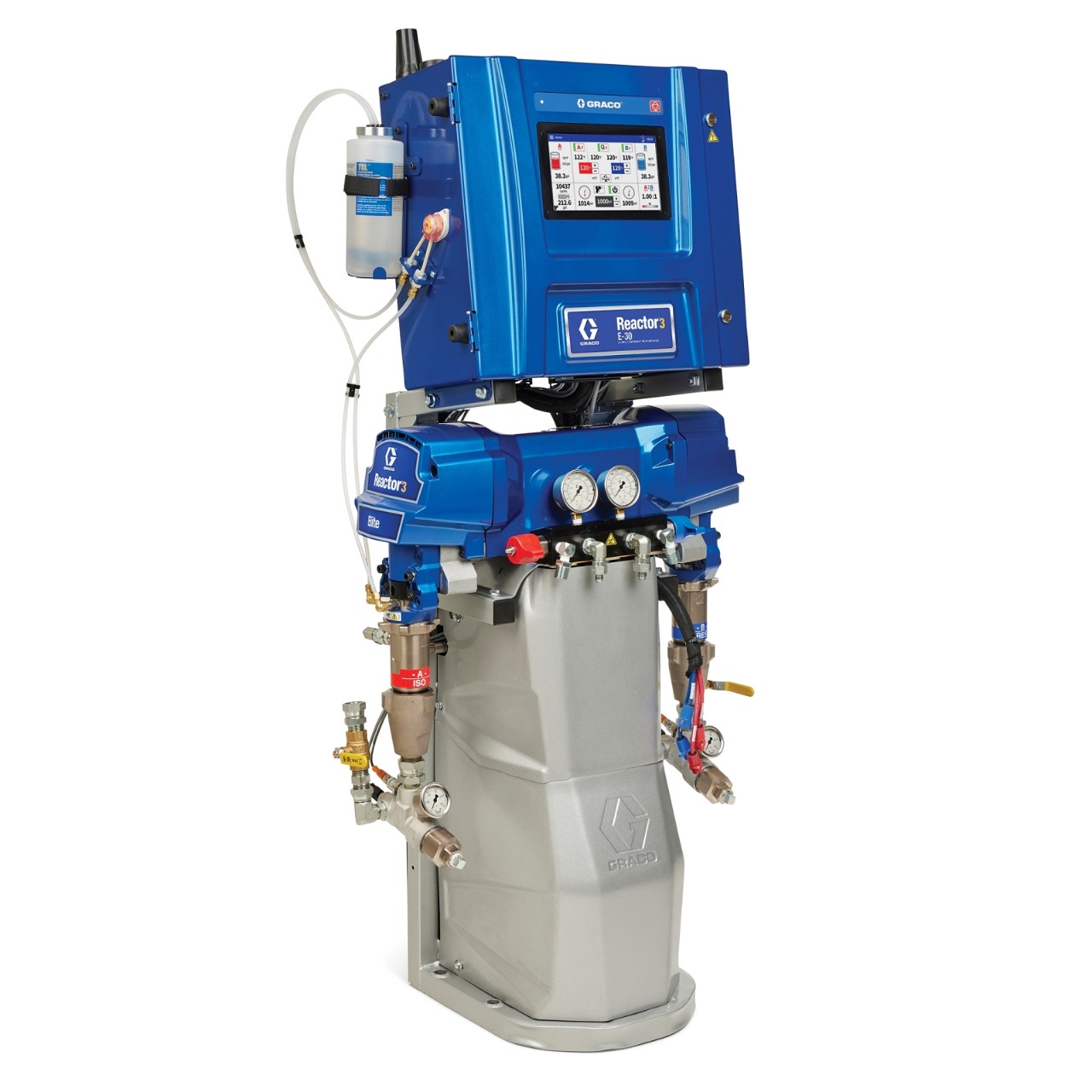 Designed for Your Spray Foam Business
More than just accessories, Graco offers equipment and technologies that not only improve your quality and productivity on the job site, but also put invaluable data in the palm of your hand. Data that you can use to make informed decisions, and ultimately grow your business.
Browse Spray Foam Equipment Accessories
Do You Have Product Questions?
Technical Support
+32 89 770 847
Monday - Friday
8:30 - 17:00 CET
General Support
+32 89 770 865
Monday - Friday
8:30 - 17:00 CET