Battery-powered drywall loading pumps
Make your professional drywall finishing job a lot easier using the robust battery-powered loading pump to fill all taping and finishing tools.
NEVER HAND PUMP AGAIN WITH POWERFILL 3.5
Discover the industry's first cordless, battery-powered loading pump. It is designed to fill all manual or automatic taping and finishing tools easily. While the pump fills your tools automatically, you can focus on finishing while getting less fatigued. This will enable you to get more finishing done at the same time. The next step is upscaling your business to more and larger jobs!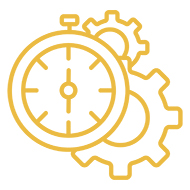 SAVE TIME & WORK EASIER
Spend more time finishing. PowerFill enables you to focus on drywall finishing while it fills your tools with compound consistently throughout the day, every day. Making your work easier, PowerFill allows you to save your energy and concentrate on delivering the best finishing.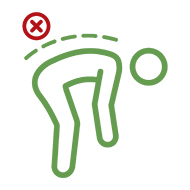 REDUCE FATIGUE & INJURIES
It's all about ergonomics. Stand up and take a break while PowerFill does the pumping. Use the high-rise tube to fill your tools without bending. Suitable for right- and left-handed operators. No more daily fatigue or strained muscles, preventing long-term injuries.
RAISE YOUR PROFITS
The easy-to-program pump enables a consistent compound flow and precise filling of all your ATF (Automatic Taping and Finishing) tools. Reduce labour hours spent. Raise your profits and grow your business doing more and bigger jobs!

 
Try before you buy
Not 100% convinced yet? Would you like to test the Graco PowerFill first? Experience the advantages of the Graco PowerFill and request a free demo. An expert shows you the ins and outs of the product and will answer all your questions.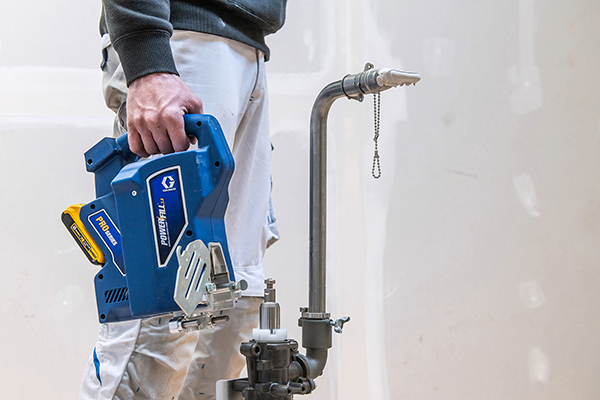 "Once you have a PowerFill, you will never ever go back to using a manual pump again."
JORIS DE SMIT, STUCA BV
Powerfill features
---
Fills all your finishing tools quickly and easy
Standard Series 3.5
Consider the Standard Series 3.5 for occasional residential and remodeling drywall finishing jobs. This model includes all the standard features you need.

Pro Series 3.5
Consider the Pro Series 3.5 for daily finishing on larger residential and commercial sites. This model comes with extra features for even more productivity.

Pro Series XL 3.5
The Pro Series XL 3.5 is perfect for daily finishing in large residential and commercial jobs. On top of the extra features, it is designed for larger bucket sizes.
Browse Battery-powered drywall loading pumps
GET HELP FROM A LOCAL DEALER
Do You Have Product Questions?
Technical Support
+32 89 770 847
Monday - Friday
8:30 - 17:00 CET
General Support
+32 89 770 865
Monday - Friday
8:30 - 17:00 CET