Are automatic drywall finishing tools worth the investment?
Are you considering expanding your business or taking on larger drywall finishing jobs? Are the fatigue and physical strain starting to weigh on you? Maybe you're open to using automatic tools but they come at a price and you wonder what the actual benefits are?
All businesses are different, and every drywall finisher has their own ambitions and way of working. There is a lot of talk about all kinds of (semi-)automatic tools for all Q levels of finishing. But what benefits do those automatic tools bring and what issues do they solve?
Why consider investing in automatic drywall finishing tools?
One thing is for certain. No matter what automated tools you invest in as a finisher, without skills and experience they won't improve your business substantially. Automatic tools will, however, help you do a good quality job more quickly, consistently, and easily, with fewer injuries and at higher profit.
The main benefits of investing in automatic tools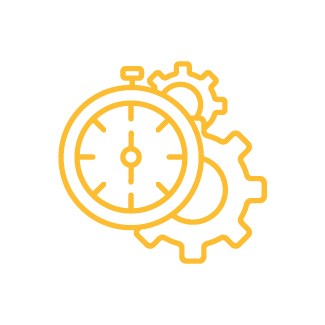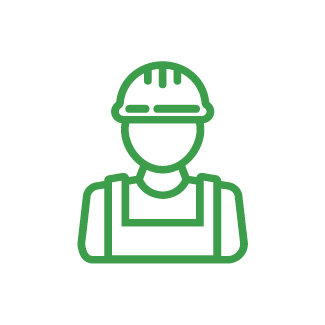 Improving safety on the building site
Working safely is a constant challenge on a construction site. Using automatic tools can help you to increase safety. They are often more useful, and you can be more relaxed as you work, reaching all the places you need to without stilts or ladders. So, clever use of automatic tools reduces the number of accidents on the building site.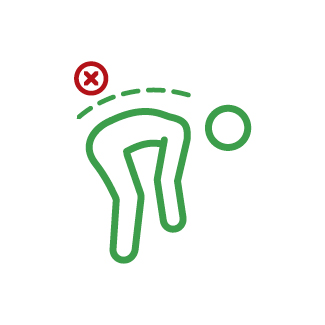 Minimizing back & muscle injuries
Drywall finishing is very physically demanding. Repetitive movements and working long days in often uncomfortable circumstances are standard. Typical injuries are back, shoulder, and arm issues, as well as overstretching the neck and straining the hands. These muscoskeletal disorders can even cause long-term damage. No automatic tool can transform a finishing job into a walk in the park. Still, investing in automation could literally take a burden off your shoulders and give your back a welcome break.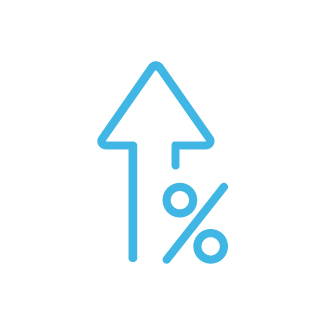 Raising your profits
It goes without saying that investing in automated tools comes at a cost. Therefore, carefully consider the benefits an investment can bring. Try calculating the benefits of working more quickly and what the return would be of taking on bigger jobs. Not to mention the extra time available to look for those commercial opportunities. You could be surprised how soon you get a return on your investment. But be a wise spender. Take a step-by-step approach and build up an automatic tool set gradually. Go for robust quality tools that will last longer, and consider renting when buying new tools in the short term is not an option.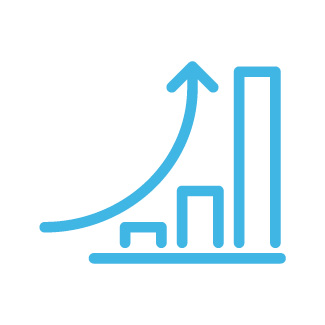 Upscaling your business
Very skilled manual drywall finishers can benefit substantially from using automatic tools. They will allow them to do more of that fine finishing in less time and at a consistent quality! The next step is upscaling the business and doing bigger jobs, taking on labourers, and/or widening the services offered. Win, win, win!
Automate step by step and experience an immediate benefit
Depending on your specific business aspirations and hurdles, you have your own reasons to invest in (semi-)automatic tools. To avoid ending up with too many or the wrong tools, it is advisable to start step by step.