Revolutionary artwork made with Graco Paint Sprayers
Did you know that the artwork "Beyond Walls" of the French-Swiss artist Saype was sprayed with Graco sprayers?

In a world that is polarized, Saype's ambition is to create the largest human chain in the world, generate a real social movement and invite the crowds to benevolence. Take a look beyond the walls ...

Several megacities of the globe will be invested with always the same guideline: optimism and living together.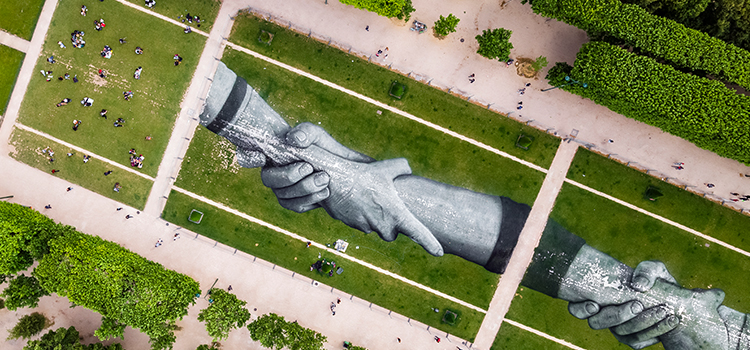 "Beyond the Walls" kicked off with a giant land-art painting on the Champ de Mars in front of the iconic Eiffel Tower in Paris. For this artwork, he used a combination of the Ultra HH and Ultra Max II 795. Check out all about this project and future locations on his website www.saype-artiste.com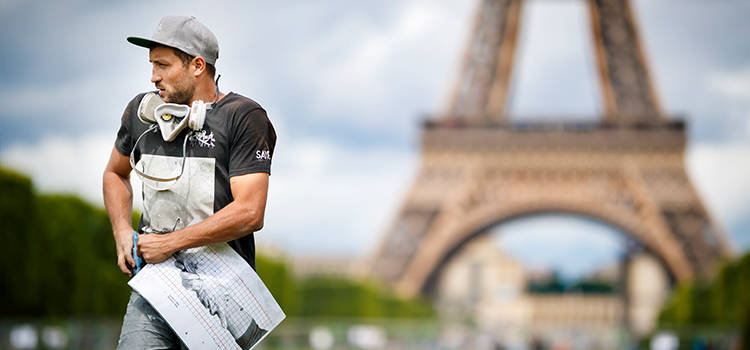 More information

For more information on Graco's airless painting solutions, fill out the contact form below.