Waterproofing warehouse to protect material against rain and heat
Saudi Jomana is active in the trading & contracting market for more than 15 years. They have been focusing on general maintenance and supplies to big projects.
Their applications include epoxy coatings on flooring, waterproofing with polyurethane foam and polyurea and fibre cement roof tiles. 
 
Extreme weather conditions
When doing a contracting project for Aramco, Saudi Jomana was in need of a durable machine. The roof of Aramco's warehouses was protected with EPDM sheets which started to wear out since they were already a few years old. As the warehouses keep expensive material safe and protect it against rainwater, Aramco was looking for a solution that is more sustainable over a long period of time with fewer maintenance costs.
As the company is located in the desert, where roofs may heat up to 60°C, Aramco wanted a solution that could not only withstand rainfall but also extreme temperatures.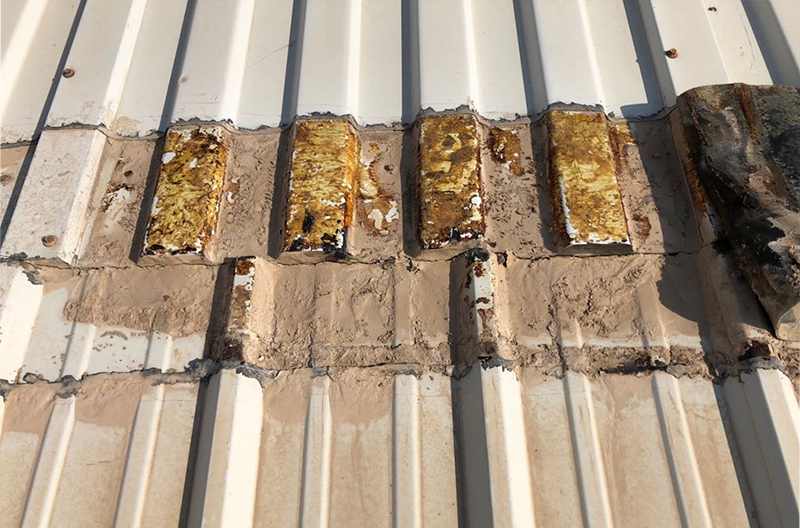 IMPROVED EFFICIENCY WITH A USER-FRIENDLY AUTOMATED SYSTEM
Saudi Jomana bought a Graco Reactor E-XP2 from local distributor Aemco. As it was the roof that needed waterproofing, long hoses were required and so the Reactor was supplied with 6 hoses resulting in a total of 90m.
The Reactor is slim so Saudi Jomana can stow more material inside their van. It also has a fully automated system, resulting in the operator only needing to set up the parameters once. The unit will then take care of the rest. Moreover, there's no need to manually check the temperature or ratio as this is also carried out by the Reactor. "It is a very user-friendly machine with ADM controls and easy maintenance", says Mr Biju, Operations Manager at Saudi Jomana.
"The gun has different mixing chambers, which help you control spraying in open and closed space. It also reduces material waste due to flying of excess spray", Mr Biju concludes.
Aramco now has a seamless roof that is more reliable and avoids water leakages.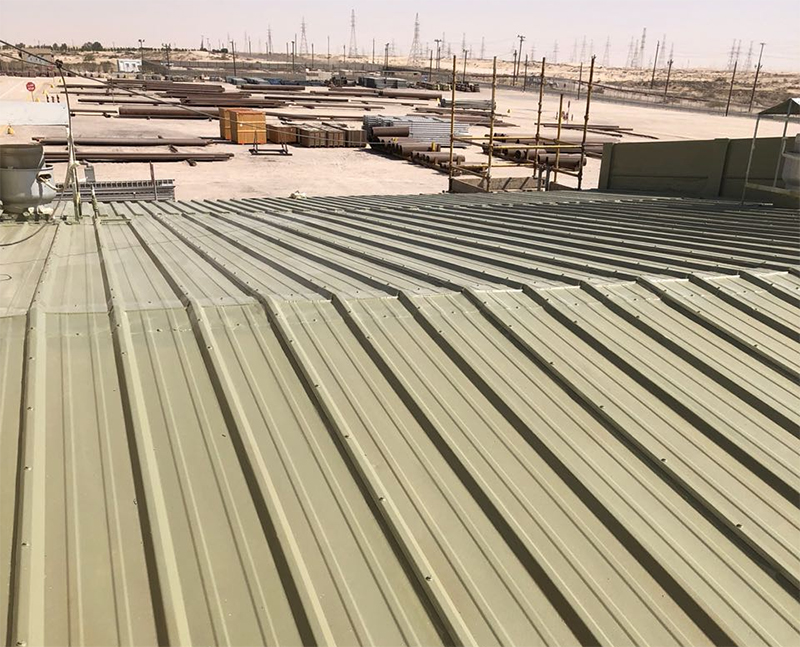 MORE INFORMATION
For more information about waterproofing or Graco's Reactor, fill out the form below.