Paint Kitchen Accessories
Enhance your paint kitchen with Graco's high-quality accessories. We have a wide array of accessories designed specifically for paint kitchens and they're manufactured to the same quality standards as all of our products.
INDUSTRIAL-STRENGTH ACCESSORIES FOR PAINT KITCHENS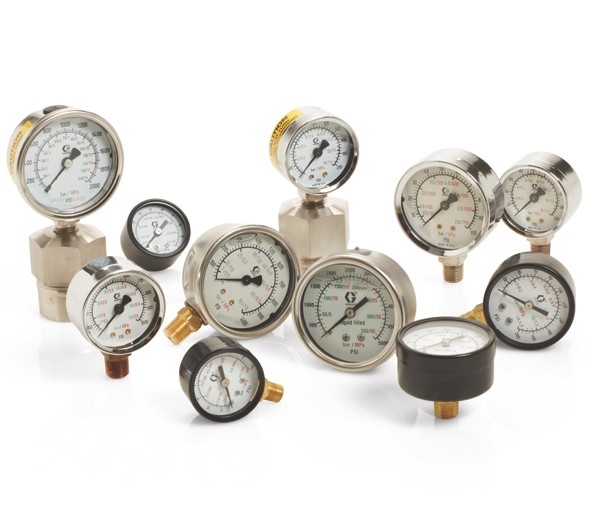 ENHANCE EFFICIENCY, EXPAND CAPACITY
Want to enhance your finishing system's efficiency or expand its capacity? Graco has you covered with a wide array of accessories that give you the flexibility to tailor a system for your exact requirements. Need to reduce costs or do a better job of monitoring and controlling paint supply levels? We have your back!
Configure Your Paint Kitchen to Meet Your Needs
From agitators to surge suppressors, Graco designs and manufactures a broad spectrum of accessories designed to provide you with a tailor-made, optimized paint kitchen.
Built to High Quality Standards For Long-Lasting Performance
Like all Graco products, our accessories for the paint kitchen are designed and manufactured to the highest quality standards and best, long-lasting materials.
Browse Paint Kitchen Accessories
Have Questions? Let's Talk.
Call Support
Monday–Friday
7:30 a.m.–5 p.m. Central Time
Email Support
Find a Distributor
For local sales and service support