Retractable Work Lights
Install Graco's retractable work lights for the ultimate in flexible lighting solutions in factories and all manufacturing facilities. Our work lights come in a variety of configurations (LED or Fluorescent), each well suited for your in-plant needs. Each light reel is available with single or duplex industrial receptacles to extend your reach while eliminating trip hazards and production line accidents.
IDEAL FOR MANUFACTURING & INDUSTRIAL APPLICATIONS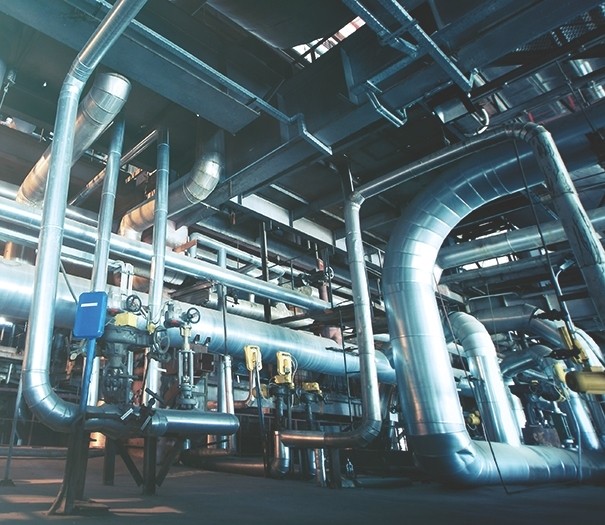 EASY TO PULL DOWN AND RETRACT LIGHTS, SAVE TIME
We've designed our retractable work lights to save space on your production and manufacturing lines. This design is smaller than other choices you have while being easier and safer to repair. And, of course, we manufacture these durable trouble lights with a heavy-gauge steel frame. Additionally, a strong spring can take on more load than others, yet it's easy to pull down and retract. In other words, your production line team won't get frustrated working with these lights.
INCREASE PRODUCTIVITY WITHOUT TANGLED AND TWISTED CORDS
Compact Design—Easy to Install & Maintain
The compact design of Graco's retractable drop lights makes installation and maintenance a breeze. Remove tangled and twisted cords from your manufacturing lines forever with Graco retractable work lights.
Built to Last—Manufactured With Corrosive Resistant Steel
Made from high-strength, corrosive resistant steel, we produce reliable, retractable work lights that deliver high performance for years. With the spring tucked inside the enclosure, all the critical components are safe from exposure to the elements in harsh industrial environments, making for a long-lasting design.
Browse Retractable Work Lights
GET HELP FROM A LOCAL DEALER
Have Questions? Let's Talk.
Call Support
Monday–Friday
7:30 a.m.–5 p.m. Central Time
Email Support
Contact Graco
We'll help you choose the right product for your use.