Plunger & Metering Pumps
Graco's electrically operated chemical metering pumps are designed to transfer fluids for chemical dosing applications including water treatment, agricultural, swimming pools and pulp and paper manufacturing as well as a multitude of other uses. This pump is ideal in situations where very small volumes of liquid need to be continuously metered. Our portable chemical dosing pumps operate at low pressures and are designed to work in harsh environments.
METERING PUMPS FOR CHEMICAL DOSING APPLICATIONS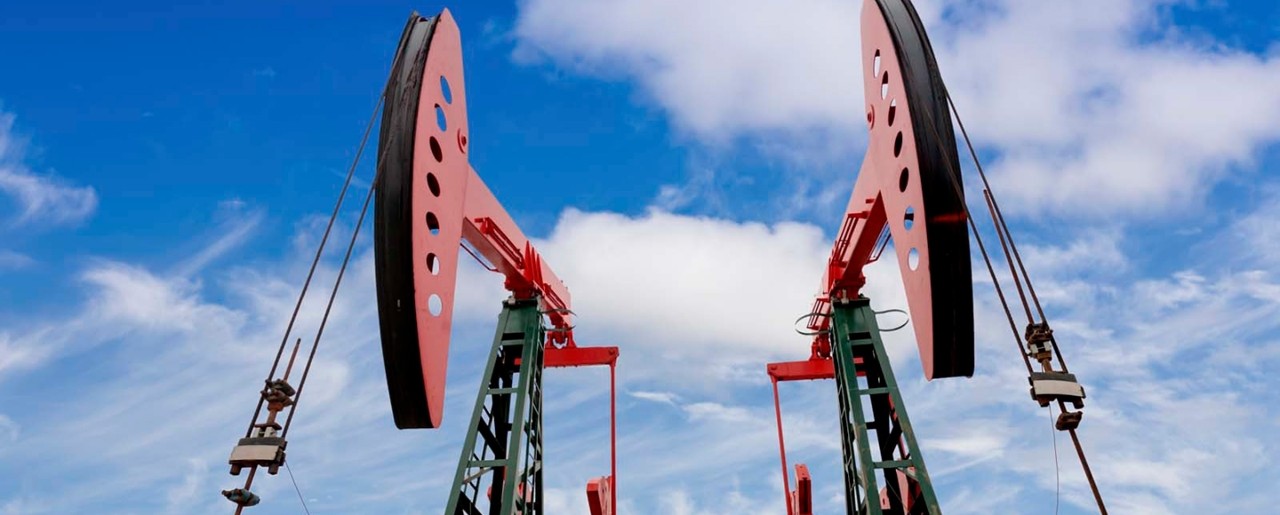 DELIVER CONSISTENT PRECISE METERING OF CHEMICALS
Graco chemical dispensing pumps offer an impressive list of features, such as adjustable feed rates and stroke lengths, quick and easy priming and sophisticated overload protection. Additionally, wetted fluid sections are available In 316 SST or PVDF to cover a wide array of chemicals in challenging environments.
CUSTOMIZE EVERYTHING WITH THESE FLEXIBLE PUMPS
Precise chemical injection
Easily select your pump model with specific fluid sections to handle a variety of different chemicals. The pump gives you precise fingertip control.
Adjustable Feed Rates
You have total control over the pumps feed rates, which gives you more flexibility when planning your chemical dosing.
Adjustable Stroke Lengths
Easily adjust the stroke length for your metering pump to meet your technical requirements.
Browse Plunger & Metering Pumps
GET HELP FROM A LOCAL DEALER
Have Questions? Let's Talk.
Call Support
Monday–Friday
7:30 a.m.–5 p.m. Central Time
Email Support
Contact an Expert
We'll help you choose the right product for your use.