Paint Circulation Systems
With the automotive industry demanding higher performance, paint shop success depends on equipment that fits changing needs.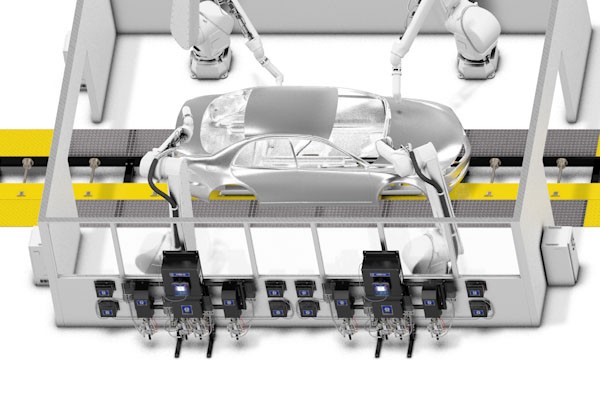 Automotive Manufacturing Solutions
---
Driving Durability & Loyalty
A perfect finish and sound seal not only insulate and make a vehicle look good; they drive durability and consumer loyalty. Improve the quality and efficiency of your automotive production with Graco paint shop solutions. Proven results include lower labor and material costs, and increased precision.
Browse Automotive Circulation Solutions
Seam sealing seals out dirt, corrosives, and water on the upperbody, interior, and exterior of the car. Water ingression and corrosion protection need an optimized and repeatable process within the paint shop. Graco has a range of sealer pumps, metering systems and applicators for manual and automatic processes, whatever size of material delivery containers you may have.
Liquid-Applied Sound Deadening
Liquid-applied sound deadening materials are vibration-damping or sound-absorbing materials used to reduce the noise from vibrations. Common application areas include the interior floor pan, rear wheel well, and the dash panel. Graco has affordable, high-quality equipment solutions resulting in lower labor and material costs, and increased precision.
The heart of every paint shop is the paint kitchen. Mixing room equipment combines primers, base and clear coats, supplying the correct color, volume and pressure to the paint spray booth. 
Painters or robots apply coatings in the paint spray booth. Regulators and positive displacement flow control send the right mix and color to electrostatic applicators and manual spray guns.
Noise, Vibration and Harshness
Controlling automotive interior noise levels is important. To create a quieter ride, many automotive manufacturers use acoustical foam to fill and seal roof pillars or other frame members that would otherwise transmit noise. The Graco NVH system easily allows you dispense acoustical foam into these cavities to prevent road, wind and engine noise from entering the cabin. Achieve lower costs and less re-work by using Graco's proven HFR system for acoustical foams.
Related Articles & Case Studies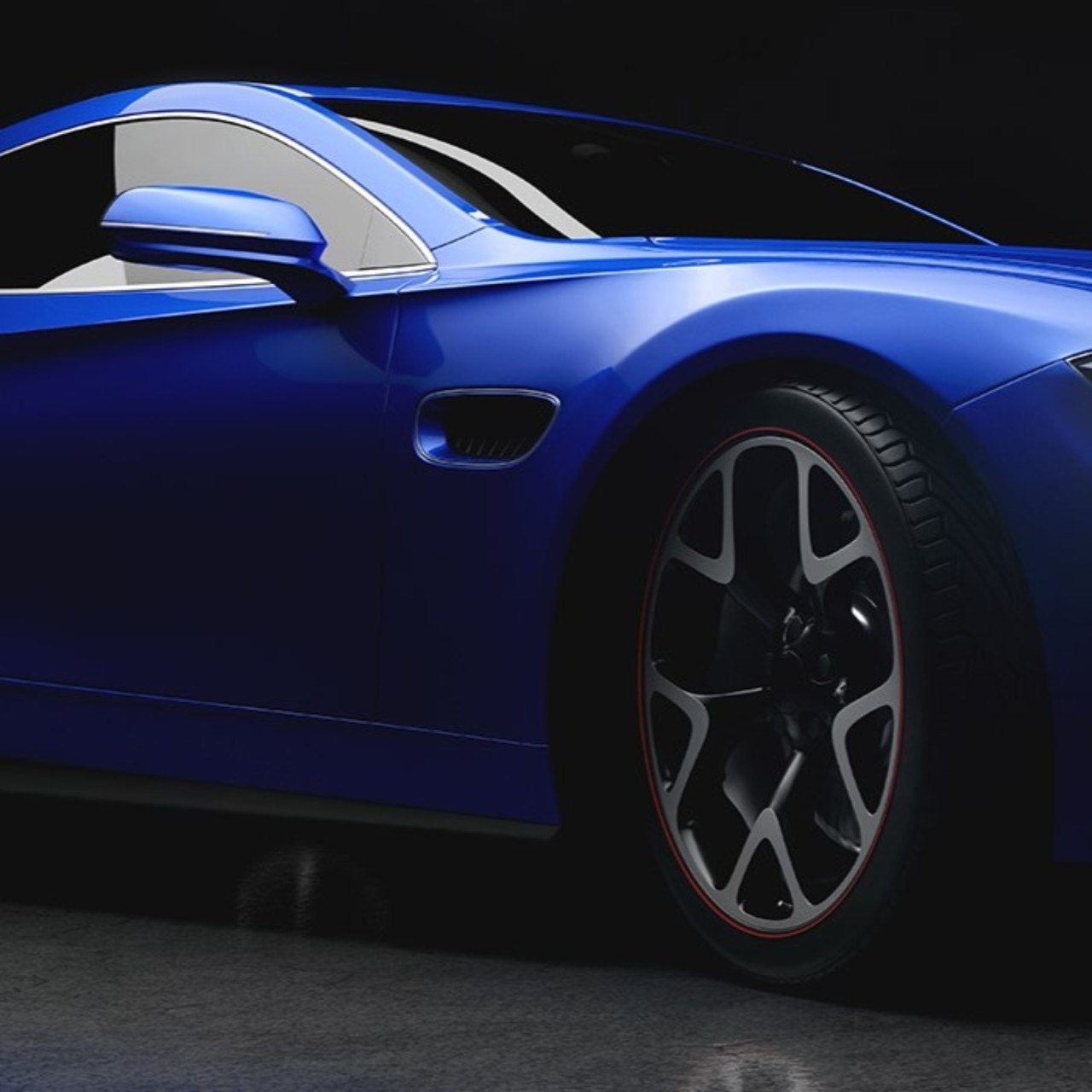 White Paper
---
Unique Research Explains Subtle, but Costly, Automotive Finishing Challenge
An automotive factory paint shop suffered from inconsistent quality. Certain colors or metallics that provided high-end finishes sometimes went flat or lacked luster. The dull paint had to be flushed and discarded at great expense.
Why the costly waste? Industrial finishing experts uncovered the real problem.