E-Flo iQ Metering & Dispensing Systems
The new E-Flo iQ system is a single-component metering and dispensing solution that greatly simplifies robotic application of sealants and adhesives.
Innovative Metering
---
E-Flo iQ is a complete tank-to-tip solution for intelligent metering. With an electric servo-driven motor, you can meter directly from the drum and maintain optimal flow control — without the hassle and expense of an external metering device.
A New Level of Intelligence, Control & Performance
---
Metering directly from the drum reduces the number of system components and eliminates the need for an external meter device altogether.
With fewer components, easier installation, lower robot payload and fewer delays, you'll reduce maintenance and minimize the chances of costly downtime.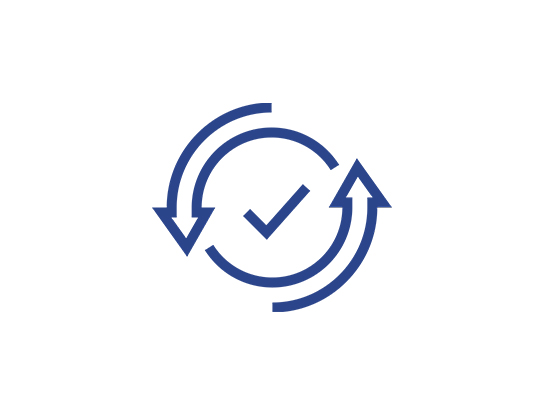 Consistent control of flow rate
The electric servo-driven motor of the E-Flo iQ system is always aware of the position of the piston pump and its velocity, thus allowing the flow rate to be controlled and maintained from the pump to the point of dispense.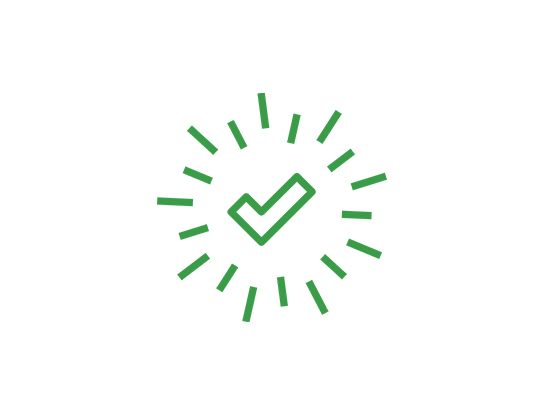 Accurate Dispensing Performance
E-Flo iQ can be configured to meet all your dispense requirements for both non-heated and heated applications up to 158°F (70°C), including filled materials.
By controlling the flow rate up to the point of dispense, you can get an accurate dispense from start to finish and during the complete length of the bead.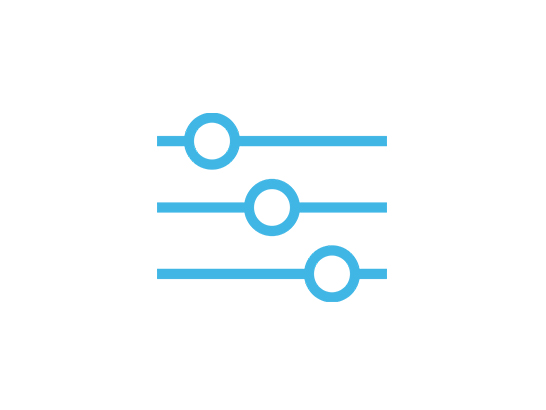 Easy to use and simple to integrate
Setting up and programming a metering system has never been easier than with the Advanced Display Module (ADM) on the E-Flo iQ. Its intuitive screens make setting up a bead profile quick and easy.
For complete integration with PLC simply connect the communication gateway module (CGM) to the PLC. Available protocols include EtherNet/IP, PROFINET, DeviceNet, or PROFIBUS. 
Browse E-Flo iQ Metering & Dispensing Systems
Filter results
---
Configuration
---
Material Container Volume (gal)
---
Ambient/Warm Melt/Hot Melt
---
Filters
GET HELP FROM A LOCAL DEALER
Have Questions? Let's Talk.
Call Support
Monday–Friday
7 a.m.–4 p.m. Central Time
Email Support
Contact an Expert
We'll help you choose the right product for your use.