Why Electric Motors Improve Quality and Precision of Dispense for 1k Metering
Improved Bead/Shot Accuracy
Graco dispensing systems equipped with an electric motor provide accurate and repeatable dispense performance. This is because an electric motor can drive the pump lower and have it dispense a bead without the necessity for an intermediate metering device. This reduces the capital cost of the system and removes the considerable maintenance time and cost of these intermediate metering devices. At the same time, an electric motor significantly improves dispense precision, and hence bead and shot accuracy, which translates into improved end quality. With a pneumatic motor, dispense precision is inferior, and normally an intermediate metering device is needed, with all the extra expense and maintenance.
A pneumatically driven system is generally run at a high feed pressure to compensate for issues such as stall pressure and uncontrolled changeovers. This can deliver inconsistencies in the dispense such as dispensing either too much or too little material or varying bead widths,  which result in inferior end quality. An electric pump can be operated at a consistent pressure to provide a smooth and controlled changeover. This results in fewer negative results downstream.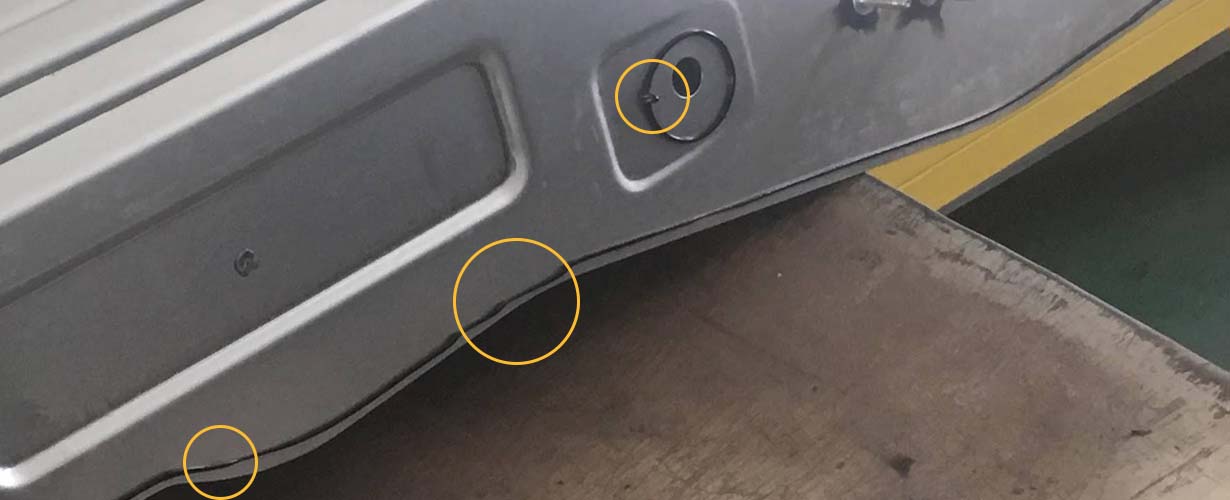 Figure 1. Inconsistent beads dispensed with competitive shot meter system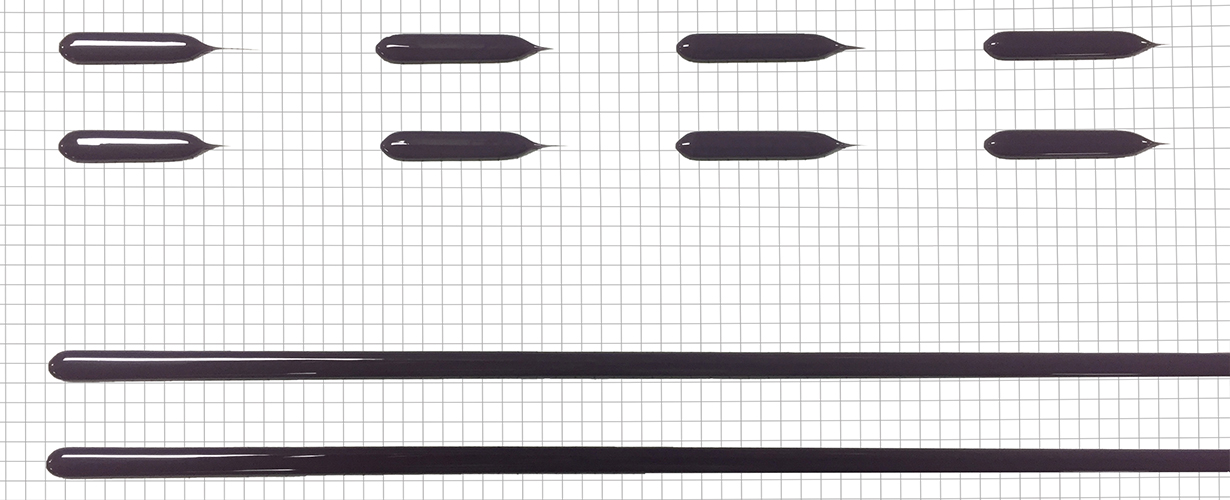 Figure 2. Consistent beads dispensed with the E-Flo iQ 
An electric motor enables you to measure and record a variety of key parameters. With a pneumatic motor, you need to add an intermediate metering device – which will drive the fluid pressure up and increase wear and maintenance. 
Have Questions? Let's Talk.
Call Support
Monday–Friday
7 a.m.–4 p.m. Central Time
Email Support
Contact an Expert
We'll help you choose the right product for your use.