Electronics Manufacturing Solutions
---
Bonding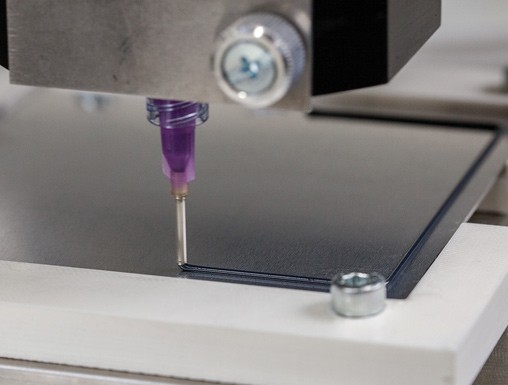 Dispense Solutions for Bonding
With the increasing demand for miniaturization and versatility in electronics, bonding is replacing conventional mechanical fastening methods that involve riveting, welding and screwing. 
Bonding is used on anything from smaller components on circuit boards, to larger electronic housing or structural assemblies. Precision in application can assure proper adhesion.
Have questions? Let's talk.
Call Support
Monday–Friday
7 a.m.–4 p.m. Central Time
Email Support
Contact an Expert
We'll help you choose the right product for your use.