Oil & Grease Pumps and Packages
Graco oil and grease pumps and packages are ideal solutions for the bulk transfer of a wide range of materials in industrial and manufacturing applications. We've been designing and engineering our long-lasting grease pumps to perform in hard-working environments since 1931. Graco oil and grease pumps have fewer moving parts, which translate into fewer repairs and less downtime.
PUMPS AND PACKAGES FOR BULK TRANSFER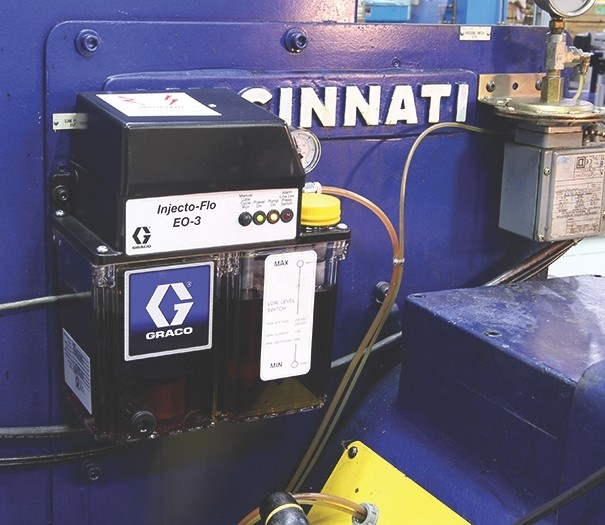 OUTLAST THE COMPETITION WITH GRACO OIL & GREASE PUMPS
Through the years, we've listened to you and shaped our oil & grease pumps to meet your rigorous requirements. For instance, we design our pumps with innovative maintenance-saving features that reduce downtimes and save you money. Built from high-quality components and field-proven technologies, your Graco pump or package is built to last in harsh industrial and manufacturing environments.
Oil & GREASE PUMPS BUILT FOR INDUSTRIAL APPLICATIONS
Industrial Versatility in a Durable Pump
No matter what oil or grease you're pumping, Graco has a quality solution for your low, medium, or high volume application.
Affordable & Built to Last
Engineered with proven, reliable technologies, Graco oil & grease pumps offer professionals high performance and flexibility in an affordable package.
Eliminate Downtime with Graco
If you want to maximize productivity on your factory floor and manufacturing line, Graco has your back. With our reliable equipment, you'll have minimal downtime and many years of reliable service.
Browse Oil & Grease Pumps and Packages
Filter results
---
Compatible Material
---
Type
---
Pump Ratio
---
Maximum Working Pressure (psi)
---
Filters
Have Questions? Let's Talk.
Call Support
Monday–Friday
7:30 a.m.–5 p.m. Central Time
Email Support
Contact Graco
We'll help you choose the right product for your use.