Spray Booth Accessories
We manufacture a broad line of high-performance spray gun accessories for all your industrial applications. Graco accessories ensure your spray guns constantly operate at peak performance. Explore all of our accessories such as aircaps, spray tips, fittings, valves, cleaning kits, filters and hoses. Use Graco high-quality accessories with all spray gun configurations, including electrostatic, air spray, air-assisted and airless spray guns.
BUILT FOR HIGH-PERFORMANCE MANUFACTURING AND INDUSTRIAL APPLICATIONS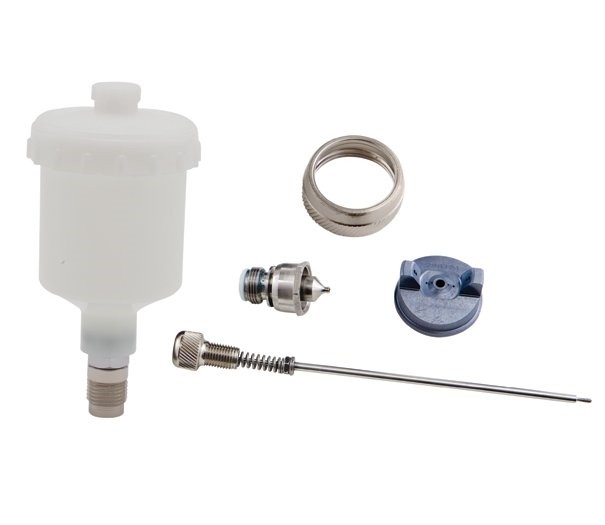 DELIVERING EXCEPTIONAL RELIABILITY
Genuine Graco accessories and parts are engineered and designed to precisely fit our spray guns, which maximizes performance and equipment reliability. You'll also find that Graco accessories are built to the same high-quality standards as all of our spray guns. The result is accessories that last as long as our spray guns.
DESIGNED TO MEET GRACO'S HIGH-QUALITY STANDARDS
High-Quality Parts = Long-Lasting Equipment
When you pair your Graco spray guns with Graco-built accessories, rest assured you're investing in the highest quality parts available. With Graco accessories you can also expect years of long-lasting, highly reliable operation.
Widest Selection of Parts and Accessories
With the widest selection of parts and accessories available anywhere, you'll find what you need to get the most from your Graco industrial painting equipment.
Browse Spray Booth Accessories
Have Questions? Let's Talk.
Call Support
Monday–Friday
7:30 a.m.–5 p.m. Central Time
Email Support
Find a Distributor
For local sales and service support