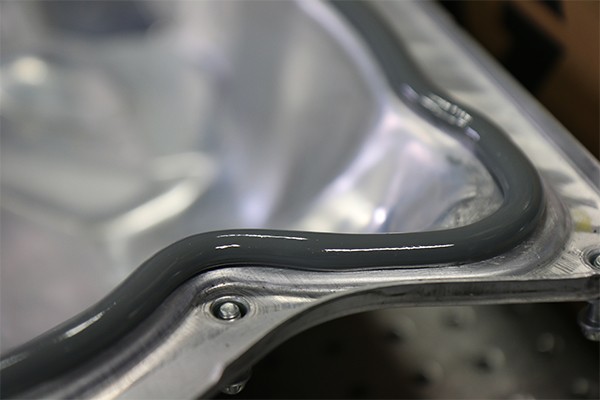 Sealant and Adhesive Dispense Expertise
---
Articles, Case Studies & Videos
Check out the newest items in our collection of information about sealant and adhesive dispensing for general assembly applications.
From sealing and bonding to gasketing and thermal interface, these articles, case studies and videos review material considerations, dispensing guidelines, application techniques, and product solutions to optimize your dispensing process. 

Case Studies & Success Stories
Have Questions? Let's Talk.
Call Support
Monday–Friday
7 a.m.–4 p.m. Central Time
Email Support
Contact an Expert
We'll help you choose the right product for your use.