Summit Brewing: Packaging Line Success Story
Summit Brewing Addresses Downtime Issues On Their Packaging Line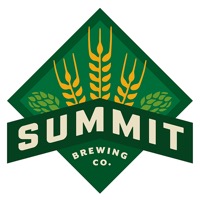 For over 30 years, St. Paul, MN based Summit Brewing Company (Summit) has been making craft beers inspired by old-world brewing traditions. Having created over 17 individual brews and earning multiple awards from the World Beer Cup® and the Great American Beer Festival®, Summit continues to set the standard for craft brewing. With an annual production capacity over 240,000 barrels a year, uptime and a reliable seal are critical elements for consistently delivering a quality product and achieving the company's desired profitability.
Summit struggled to keep its packaging line operating at peak performance. Backups and downtime caused by nozzle plugging from the existing hot melt adhesive system continually halted production. As a result, this negatively impacted the company's desired level of production efficiency with its manufacturing and packaging process. Additionally, the existing tank-based system produced a "foul odor" that negatively impacted the work environment for Summit's 95 employees.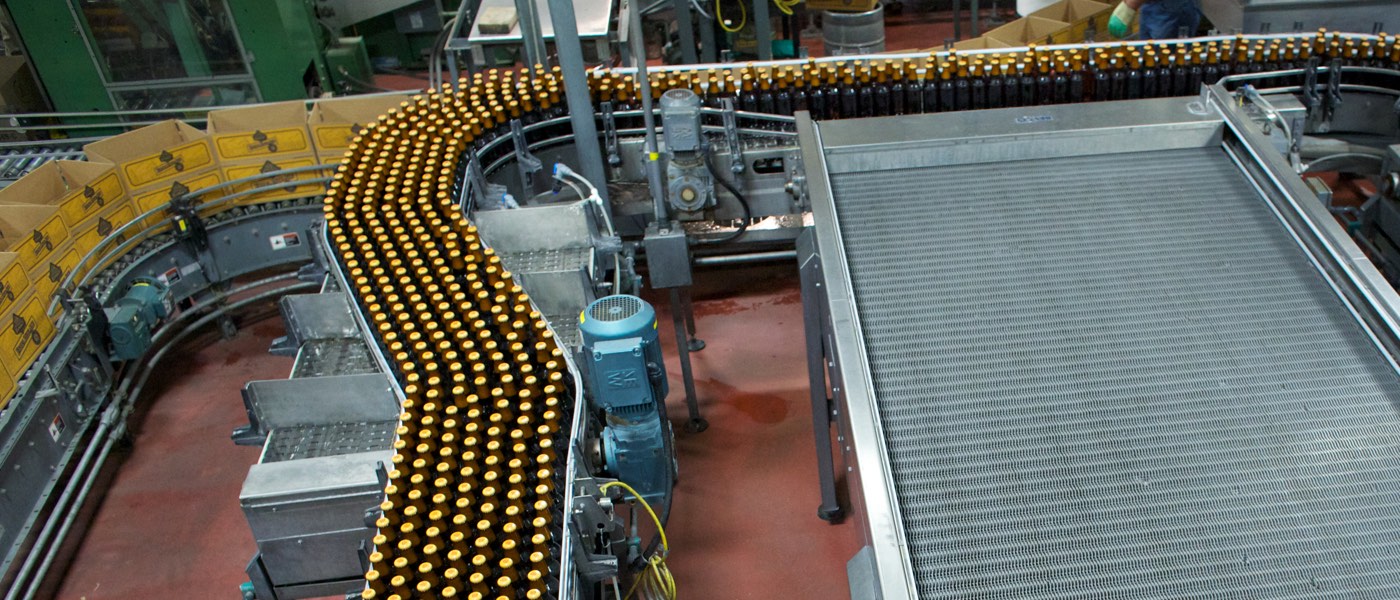 Graco installed the InvisiPac® Tank-Free Hot Melt System that includes revolutionary melting technology specifically designed to stabilize hot melt adhesive properties by eliminating thermal and oxidative degradation. The system reduced hot melt adhesive waste from constant tank scrapes and system cleaning as well as wasted boxes due to an inadequate seal.
Improved Production Efficiency
Significantly improved production efficiency by stabilizing glue consumption rates and reducing hot melt adhesive waste.
Start-up time was reduced to less than 10 minutes (from 45+ minutes) to achieve early production line starts.
Improved Work Environment
Eliminated the pungent smell from the 7-liter tank of hot melt adhesive in the old system.
Summit Brewing Testimonial
Eliminating Packaging Line Downtime
Steve Secor, Summit's Packaging Manager, talks about his experience with Graco's hot melt packaging solutions. Graco's packaging experts worked with Steve to understand his ongoing downtime issues and develop a solution that paid for itself.