With a production capacity of over 240,000 barrels a year, uptime and a reliable seal are critical to Summit Brewing Company. But adhesive char in their old tank-based, hot melt system continually halted production.
Summit's packaging manager shares how "we have almost no downtime" because of the InvisiPac® Tank-Free™ Hot Melt System.
Summit Brewing Company struggled to keep its beer packaging line operating at peak performance. Backups and downtime caused by adhesive char and plugged nozzles in their tank-based hot melt system continually halted production.
Additionally, the melter's seven liter tank produced a "foul odor" that negatively impacted the work environment for Summit's 95 employees.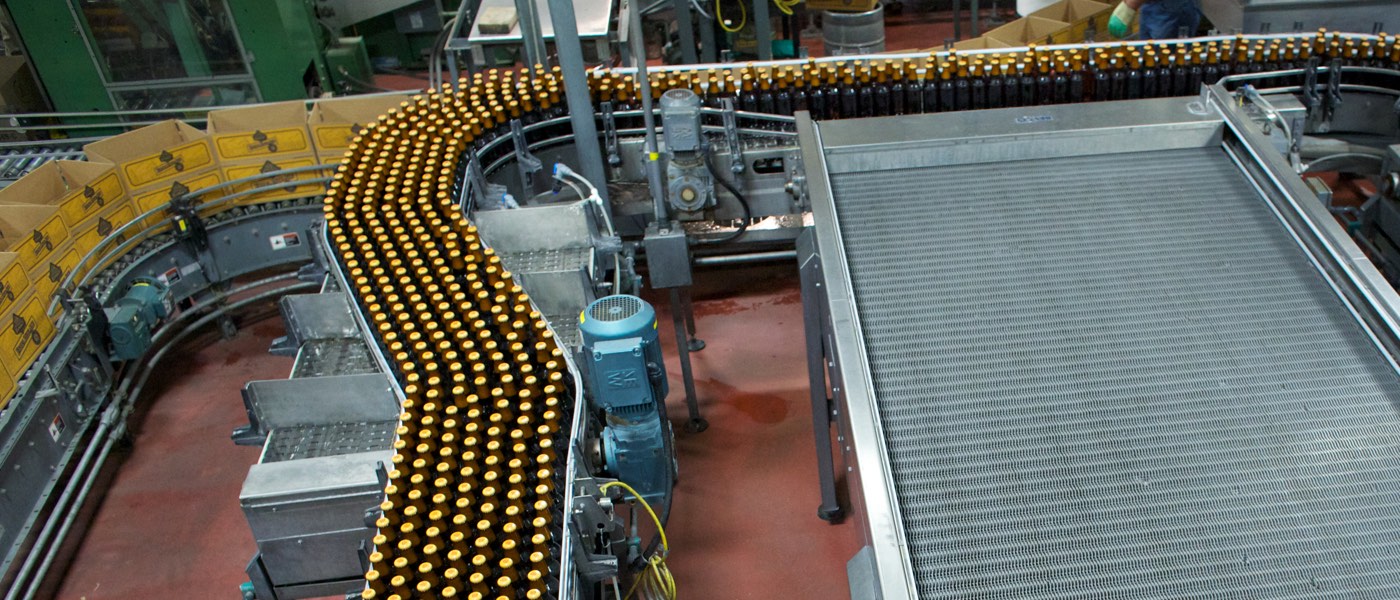 Steve Secor, Summit's packaging manager, contacted Graco's packaging experts about a packaging line audit. They worked with Steve to understand his ongoing downtime issues and develop a solution that paid for itself.
The InvisiPac® Tank-FreeTM Hot Melt System's revolutionary melting technology is designed to stabilize hot melt adhesive properties by eliminating thermal and oxidative degradation. The system can reduce hot melt adhesive waste from constant tank scrapes and system cleaning, as well as wasted boxes due to an inadequate seal.
As soon Graco installed InvisiPac at Summit, the packaging manager almost immediately noticed a difference on the beer packaging line that has continued to today.
"There's virtually no downtime or repairs with our new InvisiPac system," says Secor.
Summit's Tank-Free melter has improved production efficiency by:
stabilizing glue consumption rates and reducing hot melt adhesive waste
reducing start-up time from more than 45 minutes to to less than 10 minutes
Additionally, employees noticed an improved work environment. With the removal of their old tank-based system, that pungent smell that gave them headaches also went away.
Secor also appreciates real-time alerts from Linesite™ Remote Monitoring. "If any machines fault out, myself and the maintenance team will get an email immediately," says the beer packaging line manager. "When you get to the machine, there's a QR code that scannable with your phone that'll take me right to a troubleshooting guide for that fault, which is super helpful."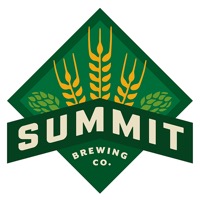 Summit Brewing Company, based in St. Paul, Minnesota, has been making craft beers inspired by old world brewing traditions for over 30 years. Having created over 17 individual brews that have earned many awards from the World Beer Cup® and the Great American Beer Festival®, Summit continues to set the standard for craft brewing. With an annual production capacity over 240,000 barrels a year, beer packaging line uptime and a reliable seal are critical elements for consistently delivering a quality product and achieving profitability.
Have Questions? Let's Talk.
Call Support
Monday–Friday
7 a.m.–4 p.m. Central Time
Email Support
Contact an Expert
We'll help you choose the right product for your use.