MSA-10 & MSA-100 Pumps
Our MSA-10™ and MSA-100™ automatic lubrication pumps are air operated with an adjustable volume output. Graco designed these compact and flexible pumps to be used in progressive oil or grease lubrication systems.
USE IN HARD-TO-REACH AREAS
---
These flexible pumps are ideal where space is at a premium—small footprint.
Durable and reliable pumps—engineered with Graco quality.
Simply-designed pumps that are inexpensive to operate and maintain.
Browse MSA-10 & MSA-100 Pumps
Filter results
---
Material
---
Filters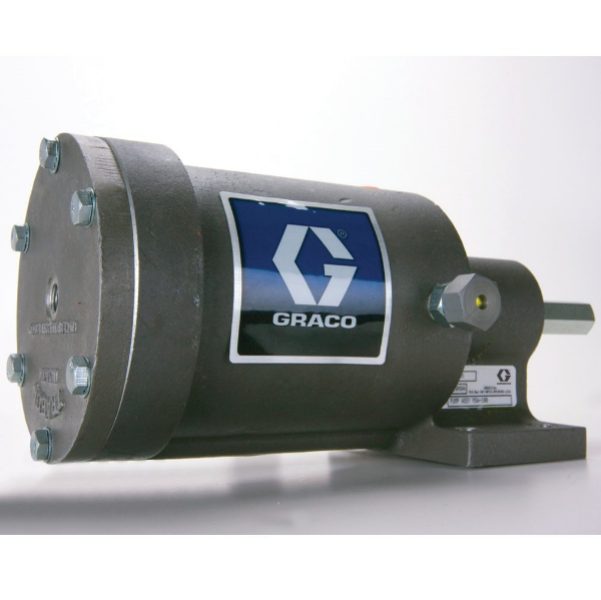 562855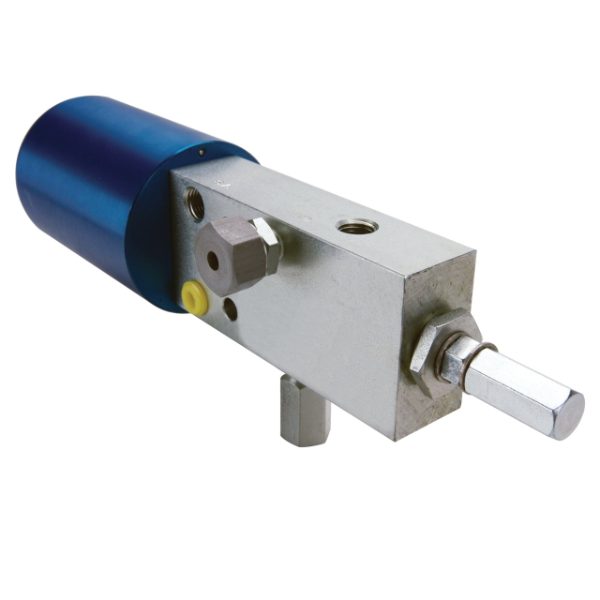 562854
Have Questions? Let's Talk.
Call Support
Monday–Friday
7:30 a.m.–5 p.m. Central Time
Email Support
Request a Quote
We'll help you choose the right product for your use.