Free Service Webinar
---
Meter Calibrations for Fluid Flow and Dispense Systems
Available on-demand | Watch anytime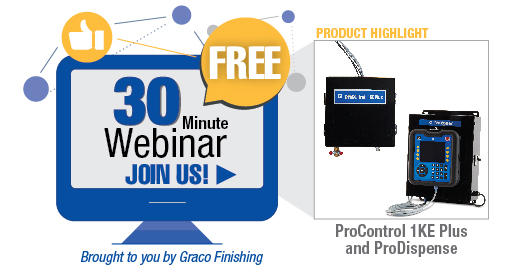 Regular meter calibrations are important to keeping fluid flow and dispense systems working well. Learn how to calibrate meters on ProControl 1KE Plus and ProDispense units.
Although we planned for 30 minutes, this webinar turned out to be only 18 minutes long -- and well worth your time.
Have Questions? Let's Talk.
Call Support
Monday–Friday
7:30 a.m.–5 p.m. Central Time
Email Support
Find a Distributor
For local sales and service support