Meter & Mix Accessories
Maximize your factory's paint kitchen and production lines with Graco accessories. Built to the same stringent quality standards as all of our products, they deliver reliability and high performance to any manufacturing or industrial application.
LONG-LASTING, HIGH-QUALITY ACCESSORIES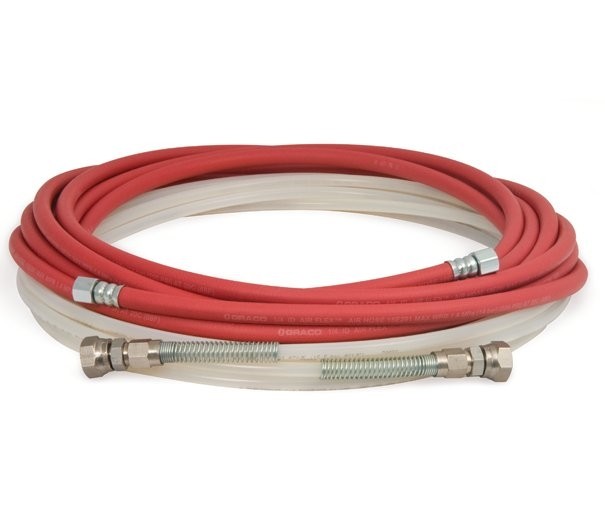 SAVING YOU TIME AND MONEY
Ensure your paint system operates at peak performance with genuine Graco accessories. Our wide selection can save you time and money by not having to find products from many suppliers.
Our meter and dispense accessories include fluid manifolds, regulators, color change valves, meters, and cables. You also can choose from many proportioning accessories, such as controllers, meters, gauges, gun flush boxes, and color change valves.
Browse Meter & Mix Accessories
Filter results
---
Type
---
Filters
Filters:
Type: Gun Flush Box
Clear all
Gun flush boxes for manual paint spray guns help operators quickly change paint colors and reduce waste when flushing. Gun washers thoroughly clean spray material out of spray guns.
Have Questions? Let's Talk.
Call Support
Monday–Friday
7:30 a.m.–5 p.m. Central Time
Email Support
Find a Distributor
For local sales and service support