Liquid Finishing Pump Series
---
Triton Pumps
Tuesday, April 13 | 7 to 7:30 a.m. or 10 to 10:30 a.m. Central Time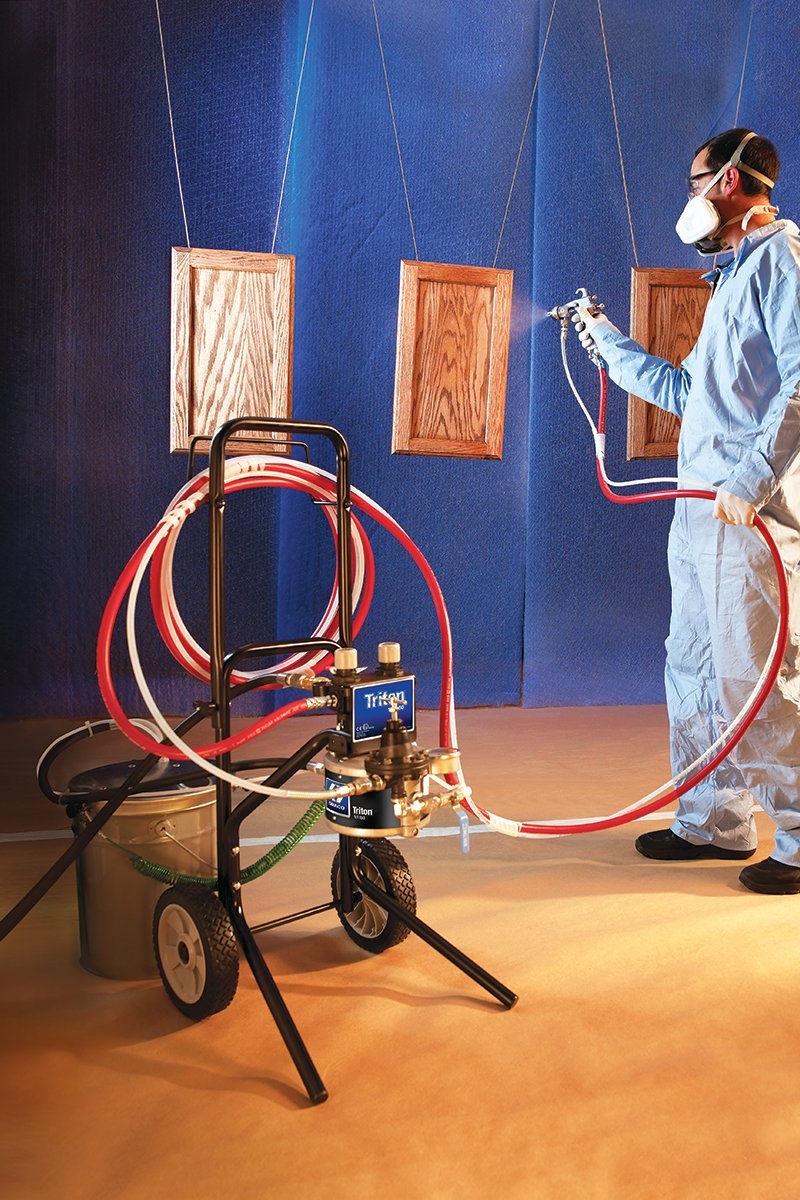 Triton pumps handle all types of metal and wood applications. During this 30 minute webinar, review maintenance techniques on the ball check, diaphragm and air valve.
Can't make it to the live webinar on April 13 at 7 or 10 a.m. CT? Sign up anyway. We'll let you know when the recording is available to watch on-demand.
This free webinar is part of a series on how to keep liquid finishing pumps in good working order. Graco's training team also shares servicing tips and tricks for:
Have Questions? Let's Talk.
Call Support
Monday–Friday
7:30 a.m.–5 p.m. Central Time
Email Support
Find a Distributor
For local sales and service support