Free Webinar
---
Intelligent Control
How to Optimize Your Factory Paint Mix Room
Available on-demand | Watch anytime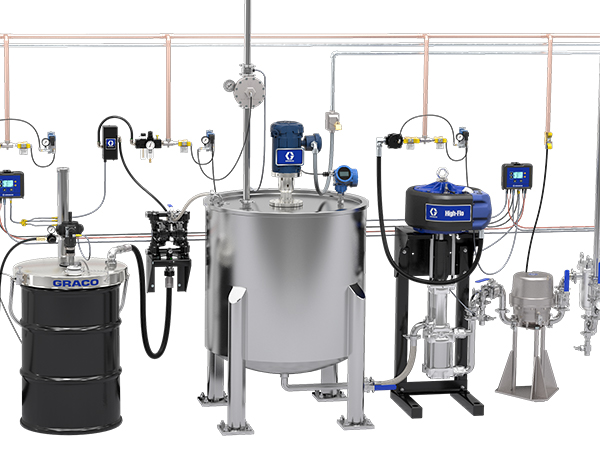 The more you can control your factory paint mix room, the more efficient your finishing operation will be and the more money you'll save.
You don't have to spend a lot of money for new or upgraded equipment, when you can digitally connect your current equipment with intelligent control.
The 50-minute webinar recording covers:
Industrial paint kitchen evolution
Circulation system components
Process management control
Traditional pneumatic and electric pump management
You'll also see a demonstration of intelligent control options that could optimize your industrial paint kitchen.
Have Questions? Let's Talk.
Call Support
Monday–Friday
7:30 a.m.–5 p.m. Central Time
Email Support
Find a Distributor
For local sales and service support