Wolverine Drive Modules
Graco supplies drive modules in various AC and DC voltages as well as C1D1 and C1D2 rated versions. Easily pair your pump drive modules to your pump fluid modules for your unique volume and pressure chemical injection requirements.
Precise Dosing Accuracy
---
Manual plunger stroke adjustment
UL and CSA certified
Overload protection
Proprietary SST head
Previous slide
Ease of serviceability
Easy access to the pump plunger and packings
Plunger packings can be replaced in 10 minutes or less
Infinite stroke adjustment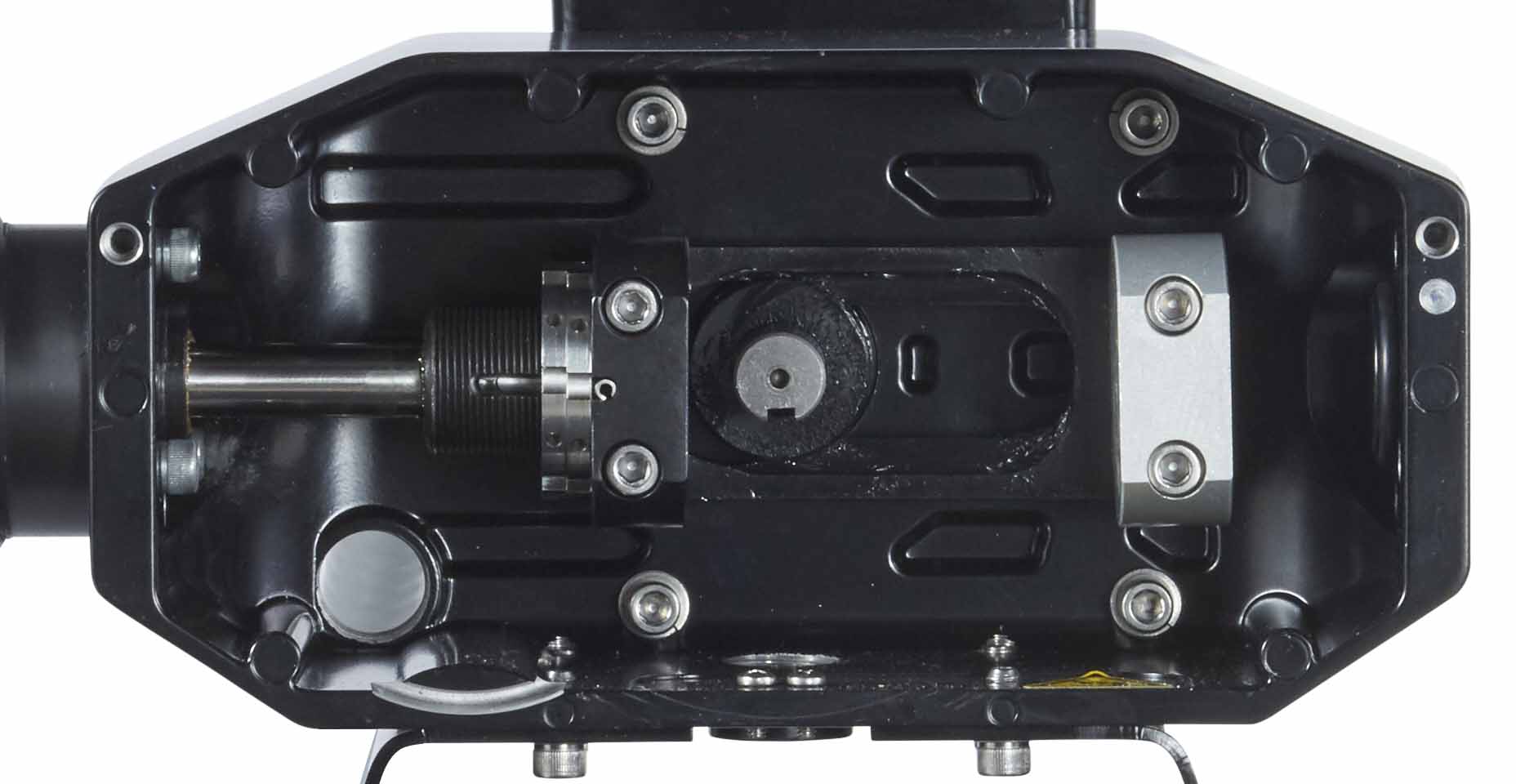 Available in different voltage types
DC and AC power options
Fixed speed motors
Variable (C1D2) motors
Hazardous Location (C1D1) motors
Robust and Simple Design
Adjustable fluid packing lasts longer than non-adjustable seals
Chromex and ceramic coated plungers
SST fluid section/wetted parts
Proprietary poppet style check valve prevents valve from sticking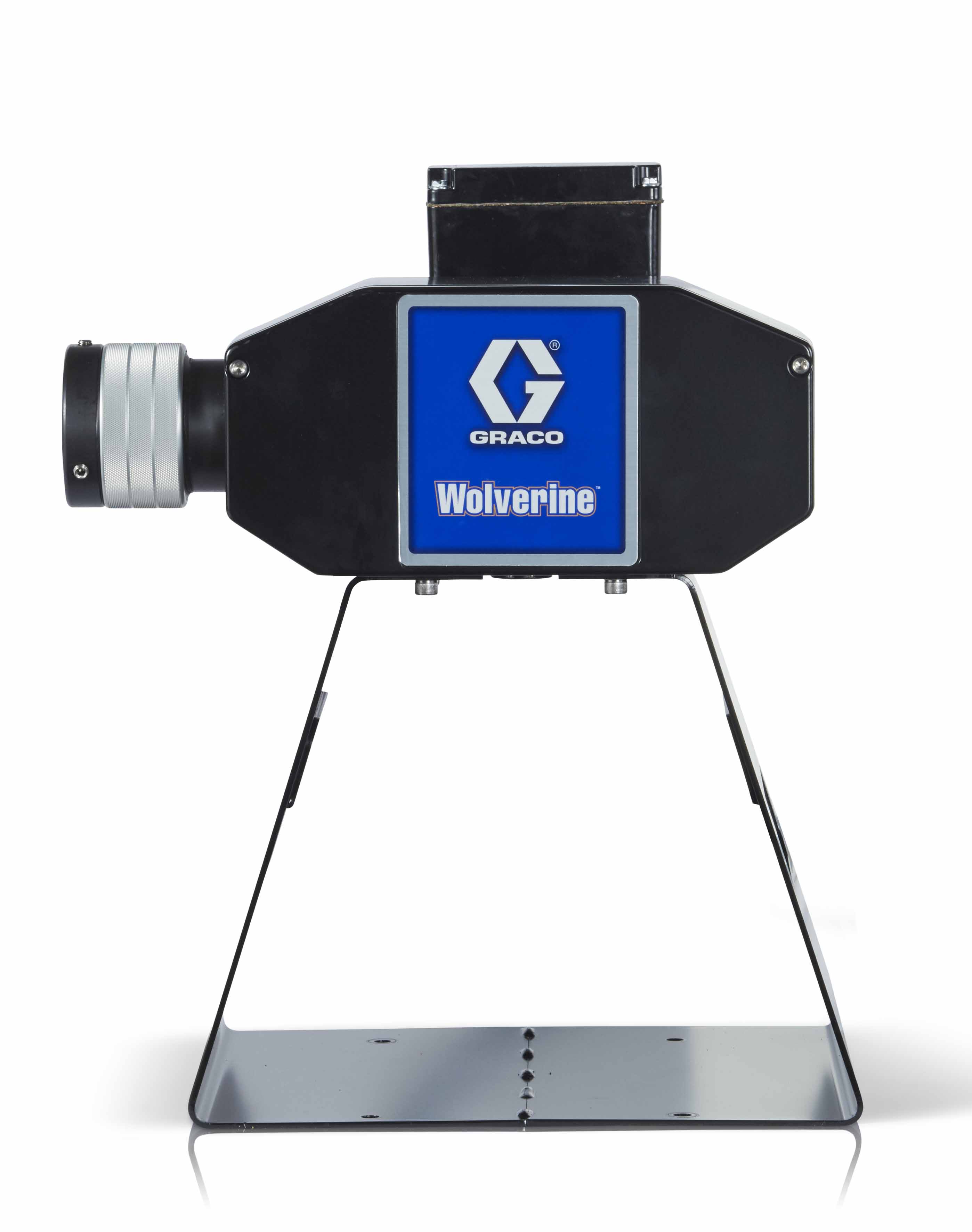 Next slide
Browse Wolverine Drive Modules
Have Questions? Let's Talk.
Call Support
Monday–Friday
7:30 a.m.–5 p.m. Central Time
Email Support
Contact an Expert
We'll help you choose the right product for your use.