Python
Python pumps are ideal for applications that require a pump to operate in hazardous locations and can run off regulated natural gas or compressed air.
Python's extreme duty plungers, seals and timing valves are designed for years of operation before replacement.
---
Ease of serviceability
Highest technology timing valve on the market
Robust and simple design
CE and ATEX approved
Previous slide
Ease of serviceability
Easy access to the pump plunger and packings                                                
Cartridge style seal in the timing valve for quick and easy repair                   
Plunger packings can be replaced under 10 minutes
Highest technology timing valve in the market
Low air/gas consumption for increased efficiency                                    
Pump cycle rate remains constant regardless of system back pressure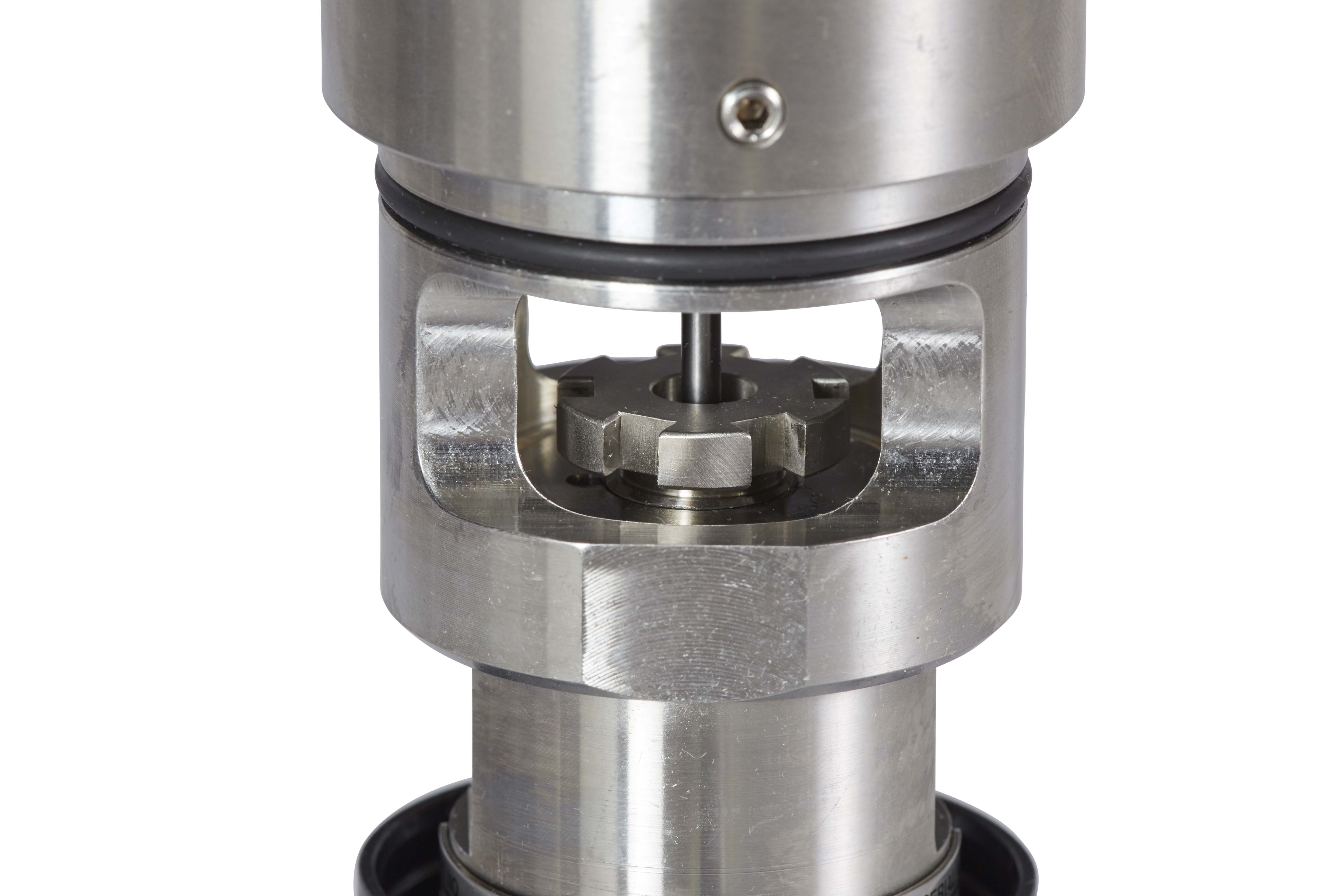 Robust and Simple Design
Adjustable fluid packing can last up to 25 times longer than non-adjustable seals                                                                                                             
316 SST fluid section/wetted parts                                                                      
HNBR, FKM, FKM ETP, TFEP and FFKM seals                                                      
Proprietary poppet style check valve eliminates valve from sticking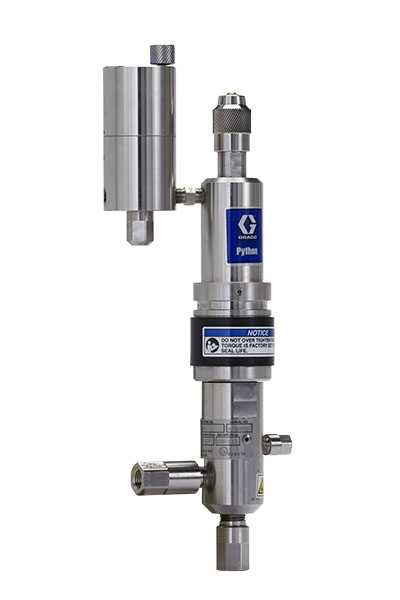 Next slide
Have Questions? Let's Talk.
Call Support
Monday–Friday
7:30 a.m.–5 p.m. Central Time
Email Support
Contact an Expert
We'll help you choose the right product for your use.