Pour Foam Equipment
Graco's low maintenance and reliable pour foam equipment is designed for open mold pour foam structural and insulation applications. Our polyurethane foam mixing metering systems and mixheads help factories increase line uptimes and reduce overall maintenance costs. These systems are ideal for both closed and open mold polyurethane processing.
Equipment for Open & Closed Mold Pour Applications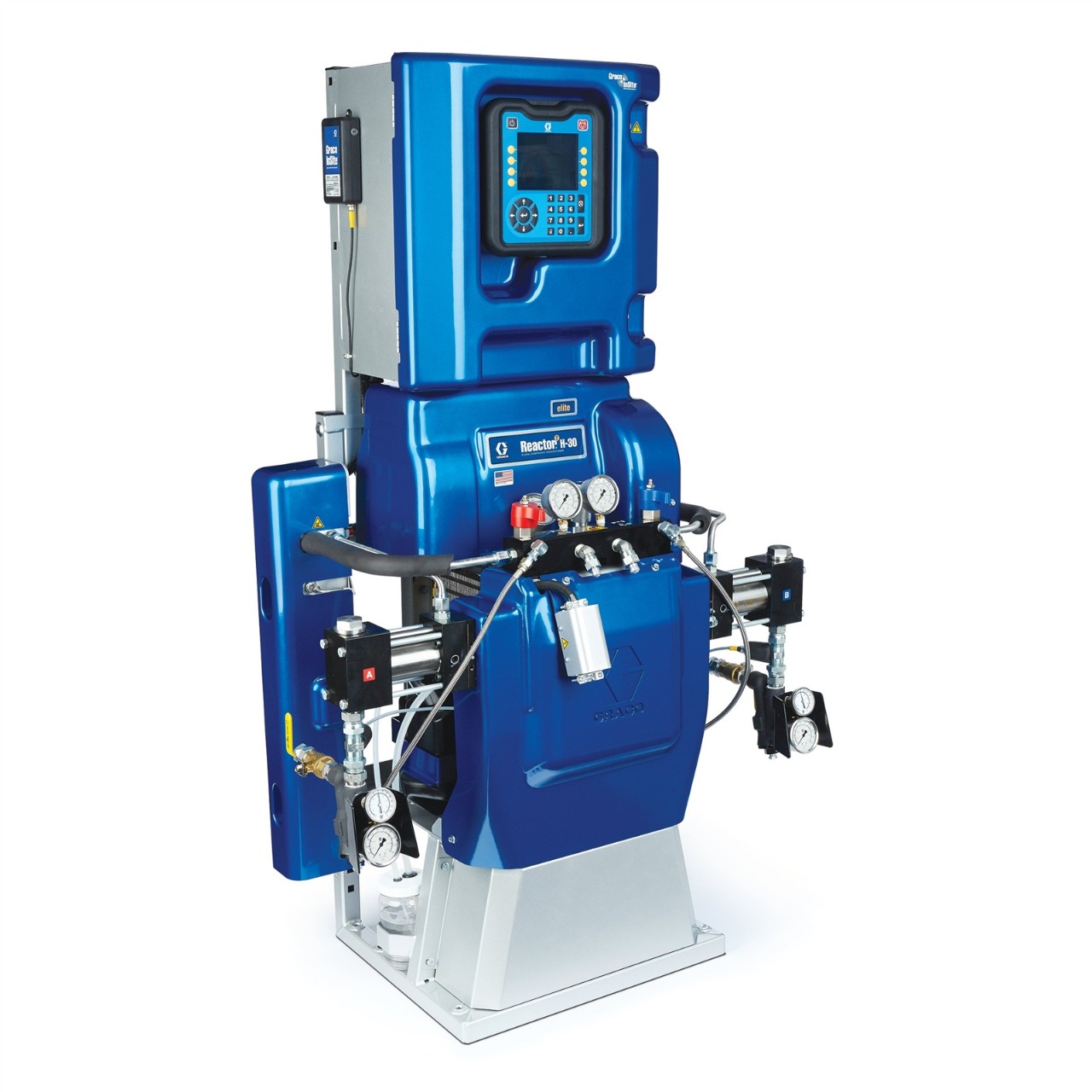 High-Production Pour Foam Equipment
---
Increase Your Polyurethane Processing Productivity
Leverage Graco's polyurethane foam mixing equipment for high-production foam processing applications. Compared to hand mix and pour methods, Graco's urethane pour foam approach is more efficient (less downtime) and is easier and less costly to maintain. Additionally, the gun's front head can be quickly disconnected and replaced on the line, increasing production uptime.
Browse Pour Foam Equipment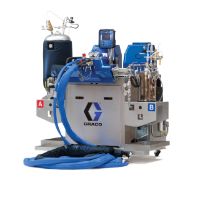 The versatility of the Graco HFR Metering System is ideal for automotive NVH (noise, vibration, harshness) applications. It's modular design, combined with Graco technologies and precision dispensing capabilities provide automotive manufacturers with a system that is advanced, reliable and affordabl...
Reactor is the brand professionals have trusted for over two decades. Ranging from: turnkey/complete systems; high-mid production; entry level and portable/touch up systems. We have the sprayer to meet your needs.
Have Questions? Let's Talk.
Call Support
Monday–Friday
7 a.m.–4 p.m. Central Time
Email Support
Contact an Expert
We'll help you choose the right product for your use.