ProMix PD
Preventive Maintenance Scheduling
Tuesday, December 14 | 7 to 7:30 a.m. CT | 10 to 10:30 a.m. CT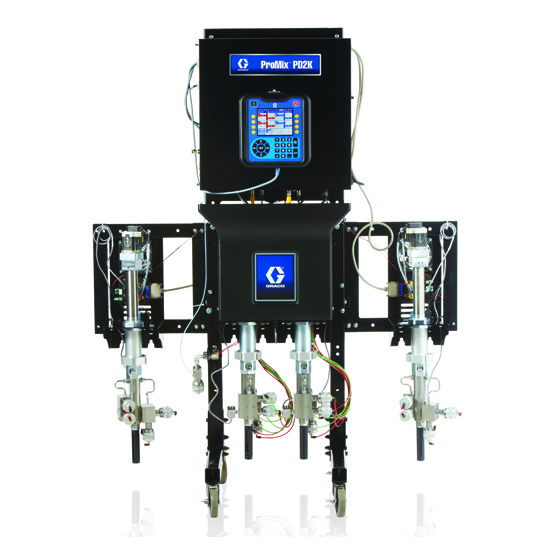 The operating condition of your ProMix PD positive displacement proportioning system determines how often maintenance is required. Learn how to establish a preventive maintenance schedule - and prevent unexpected downtime - for your ProMix PD, during this 30-minute webinar. 
It's the second in a three-part series on how to get the most out of your ProMix PD system. Other topics include:
Can't attend at 7 or 10 a.m. CT on Tuesday, Dec. 14? Register anyway, and we'll let you know when the recording is available to watch on-demand.
Have Questions? Let's Talk.
Call Support
Monday–Friday
7:30 a.m.–5 p.m. Central Time
Email Support
Find a Distributor
For local sales and service support