Free Webinar Series
---
ProMix PD
How to Easily Program
Available on-demand | Watch anytime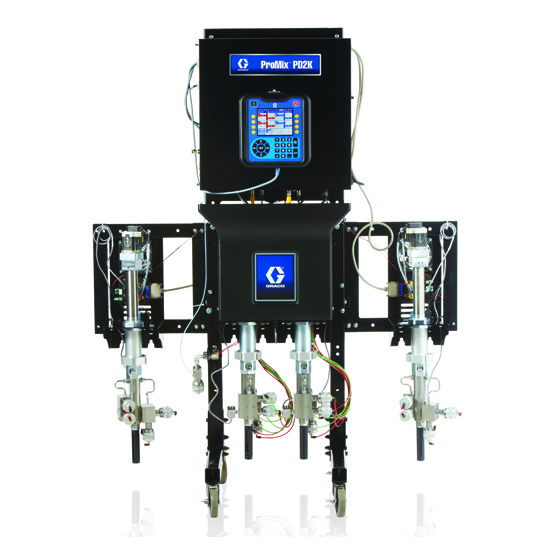 Intuitive controls and display make programming and data acquisition easier than ever with the ProMix PD positive displacement proportioner platform. Graco's training team shows you how during this 30-minute webinar recording.
This webinar recording is available to watch on-demand.
It's the first in a three-part series on how to get the most out of your ProMix PD system. Other topics include:
Have Questions? Let's Talk.
Call Support
Monday–Friday
7:30 a.m.–5 p.m. Central Time
Email Support
Find a Distributor
For local sales and service support