Hot Melt Adhesive Manufacturers
Although there are a multitude of companies that manufacture adhesives for various industrial and commercial applications, the list below focuses on manufacturers of hot melt adhesive for packaging applications. More specifically, case and carton sealing. Some of the larger, more established suppliers of hot melt adhesive enjoy significant market share, but new technologies and formulations are being developed by all the time.
Some of these new adhesive formulations are born from the demand for reduced material cost, while others aim for outstanding stability and performance as their competitive advantage. Finding the best hot melt adhesive for your packaging equipment and application will often involve striking a balance. Material savings up front can seem attractive, but inferior glues could lead to pop-opens, adhesive char and extra maintenance costs down the road. Even though the hot melt equipment and adhesive you use is just part of your packaging line, optimizing everywhere possible has the potential to add up to substantial savings.

La Plaine Saint-Denis, France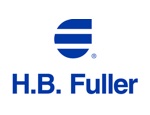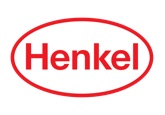 Reading, Pennsylvania, USA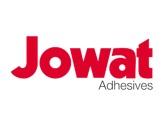 Archdale, North Carolina, USA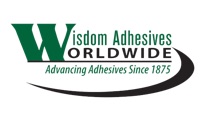 This directory of hot melt adhesive manufacturers is not a complete list of all manufacturers, is provided for information purposes only, and is not an endorsement of any particular product or manufacturer.
Have Questions? Let's Talk.
Call Support
Monday–Friday
7 a.m.–4 p.m. Central Time
Email Support
You'll hear from us within 24 hours.
Contact an Expert
We'll help you choose the right product for your use.