Precise 2k Ratio Control With New Proportioning Technology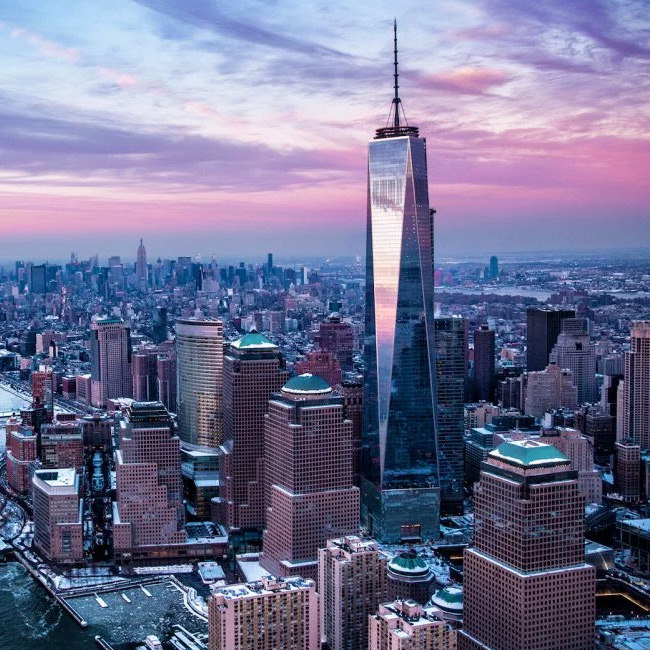 Minnesota-based Viracon produces insulating, laminated, and monolithic glass products for large building projects. Their glass appears in at least five of the world's ten tallest buildings and includes the Freedom Tower at the new World Trade Center in New York City.  To succeed at this level, on-time delivery and superior quality are critical.
Two-Component (2k) Material: Challenge And Solution
Seeking a new two-component (2K) proportioning equipment system to increase efficiency, meet on-time delivery needs and enhance product quality. 
Producing insulating glass for these large jobs calls for the use of insulating glazing and sealing adhesive made up of two-component material that must be accurately mixed and dispensed in accordance with a specific ratio. Deviations from material manufacturers' mixing specifications can lead to compromised product performance and structural failure. They needed equipment that would be extremely reliable and robust since production lines run nearly around the clock since they rarely shut down.
The Graco ExactaBlend AGP (Advanced Glazing Proportioner) includes new technology specifically developed to improve real-time ratio assurance, reduce material usage and enhance tracking of the two-component (2K) structural glazing sealant.  The system allows operators to set up and make ratio changes with a touch of a button and the applicators deliver variable ratios between 6:1 and 14:1 with flow rates up to 4000 grams per minute.
Operators can make ratio changes on the fly, allowing production to continue even when material requirements vary.  Material usage, error reporting and other key data can be downloaded via USB, and/or viewed easily on the system's data screen.
Improved production efficiency
The ExactaBlend™ AGP with precise 2K ratio control delivers precise sealant dispense to consistently meet exact manufacturer-specified ratio for insulating glass (IG) production while the USB data download enhances tracking of key material information.
The ExactaBlend™ AGP with real-time ratio assurance reduces material usage and rework resulting in a healthier bottom line.
Have Questions? Let's Talk.
Call Support
Monday–Friday
7 a.m.–4 p.m. Central Time
Email Support
Contact an Expert
We'll help you choose the right product for your use.