FABTECH 2022
Booth B5125
Tuesday to Thursday, November 8 to 10
Georgia World Congress Center, 285 Andrew Young International Blvd NW, Atlanta, Georgia 30313
Electrification isn't just about cutting your carbon footprint or energy bills, it brings innovation and profit to finishing operations like yours. See how you can Plug In to the Future when you visit Graco in booth B5125.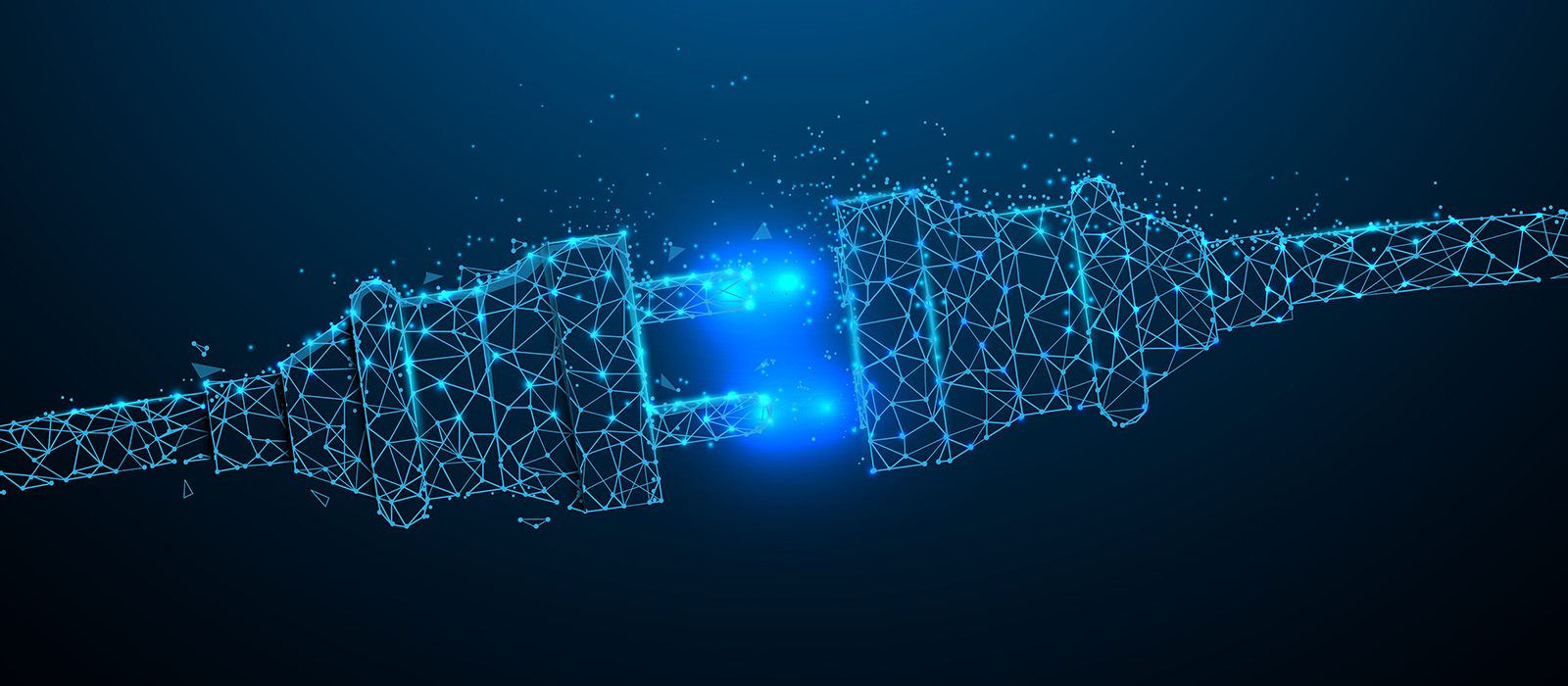 Join Mike Moe, technical product trainer, to explore some electrifying topics.
Pneumatic to Electric: When to Make the Switch
9:30 to 9:50 a.m. - Nov. 9 & 10
10:30 to 10:50 a.m. - Nov. 8
You hear how going electric is a must for manufacturers. But what does it mean and when it is right for your finishing operation? Get answers to your questions about timing, approach and ROI (return on investment).
Industry 4.0 in Your Paint Kitchen & Spray Booth
11:30 to 11:50 a.m.
The fourth industrial revolution is now. Learn how digitally connecting your finishing equipment to boost performance and efficiency can be simpler and more cost effective than you may think.
Live Demo: Truly Intelligent Communication
1 to 1:20 p.m.
The DCi Link power line communication module requires minimal field wiring to connect to your plant's PLC (programmable logic controller). See how it optimizes communication and truly makes electric paint circulation pumps intelligent.
Submit Your Questions in Advance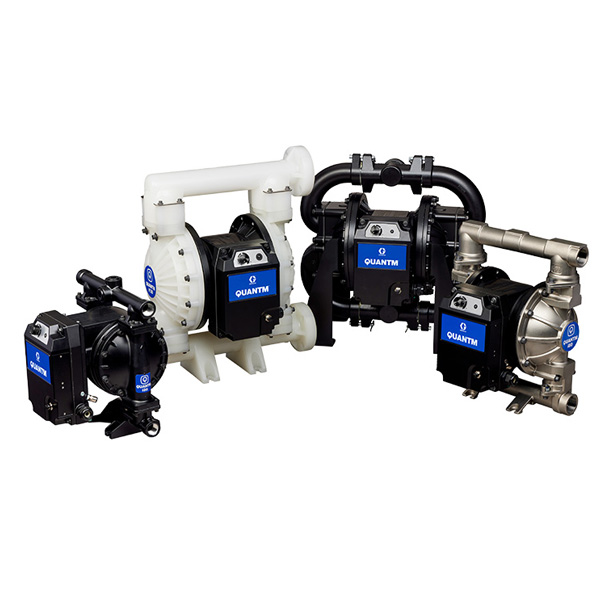 The QUANTM® Electric Diaphragm Pump is a massive departure from your typical pneumatic diaphragm pump. Up to 90 percent more efficient, QUANTM can pay for itself in as little as 12 months.
Free Expo Pass
If you still need to register for FABTECH, you're in luck. For free admission, courtesy of Graco, simply take these steps:
Go to fabtechexpo.com/attend and hit the register button.
As you complete your registration form, use this promotional code: 10289094.
It's the easiest way to avoid the $50 fee for late and on-site registrants.